Insight
Reducing spend and saving the planet with the green schools of the future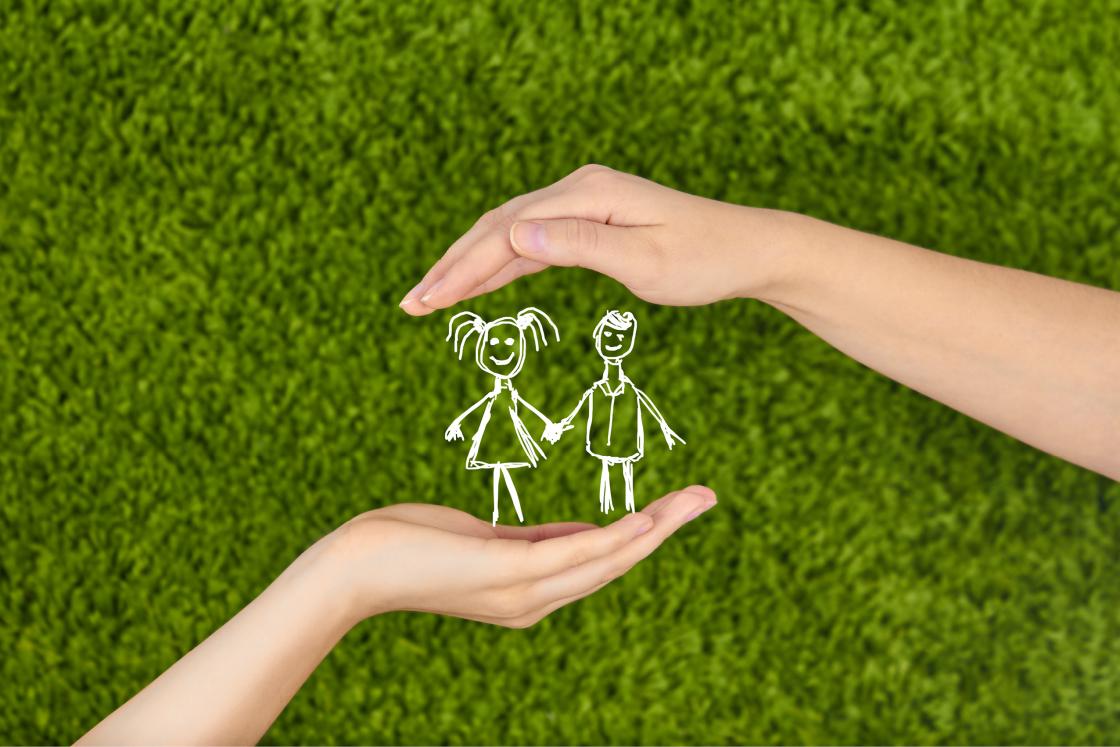 Date Published
24/02/2021
Utility charges are a significant cost for most schools, second only to staff salaries. One way to limit the amount you spend on energy consumption is to implement energy efficiency savings, which also offers you a fantastic opportunity to embrace the green revolution.
We're reminded every day about the very real effect that climate change is having on our planet. So, as we look to cut costs and start recovering from the economic ramifications of the past year, now's the time to make a real difference to your bottom line and to the world around you.
 Display Energy Certificates are an effective way for schools to monitor their energy use and carbon emissions. They promote the improved energy performance of public buildings like schools, by rating them from A to G, with A being the most efficient and G being the least.
The typical score for a public building is 100, giving an operational rating of D. So there's definitely room for improvement, and it can easily be achieved: case studies suggest that an average secondary school could save up to 20% on its energy bills by switching to energy-efficient heating, lighting and cooling equipment.
Saving energy not only saves money, but also the planet. Schools account for around 2% of UK greenhouse gas emissions and 15% of the country's public sector emissions, roughly the same as all the energy and transport emissions of Manchester, Newcastle and Bristol combined (DfE, 2012). It's imperative, then, that reducing energy emissions tops every school's agenda in 2021.
The Government is in full agreement that green and growth can go hand-in-hand. It's taken the first step by setting a target of net-zero carbon emissions by 2050, the world's first economy aiming to cut greenhouse gas emissions to as close to zero as possible by removing as much carbon in the atmosphere as is put into it.
The Government has also introduced its Ten Point Plan supporting a green economic recovery. Point seven of the Plan focuses on creating greener buildings, and schools are at the heart of this drive. Making buildings more energy efficient has the potential to deliver 50,000 new jobs, save up to 16% of the UK's 2018 emissions and create £11bn of private investment over the next 12 years (HM GOV, 2020). The UK Green Building Council has developed a framework to design and develop energy-efficient net-zero carbon buildings, and schools are encouraged to follow these guidelines in their new build projects.
Thousands of schools across the country are uniting to actively pledge their support for the Let's Go Zero campaign, which calls for the policy changes and investment needed to make every school in the country zero carbon by 2030 . According to the campaign, a zero-carbon school is one that "on its site and through its activities and procurement, doesn't contribute to climate change through carbon emissions". But one of the main challenges is a lack of experience and knowledge, coupled with the need for a radical overhaul in how energy is produced (TES, 2008). So while talking about it is one thing, it's difficult to achieve easily and efficiently. However, signing up to the Let's Go Zero campaign only takes a few minutes, and it's sparking community action to tackle the climate crisis together.
There are several practical ways for schools to reduce their carbon footprint. A good place to start is by installing energy-efficient lighting, saving water and keeping an eye on your monthly energy use. Ideally, you should also be exploring more complex solutions such as ground and air heat recovery, upgrading heating controls, managing ICT loads, implementing active travel options for children and staff, and making sustainable procurement choices.
Whatever your approach, it's the small changes that make a difference. Entrust can help you to track your energy consumption efficiently, making your money go further while reducing your carbon footprint.
For more information, visit our Energy Service.
Liam Walsh- Energy Manager at Entrust.
Make an Enquiry
Contact us to enquire about our services