What do I need to consider about cyber security in an education setting?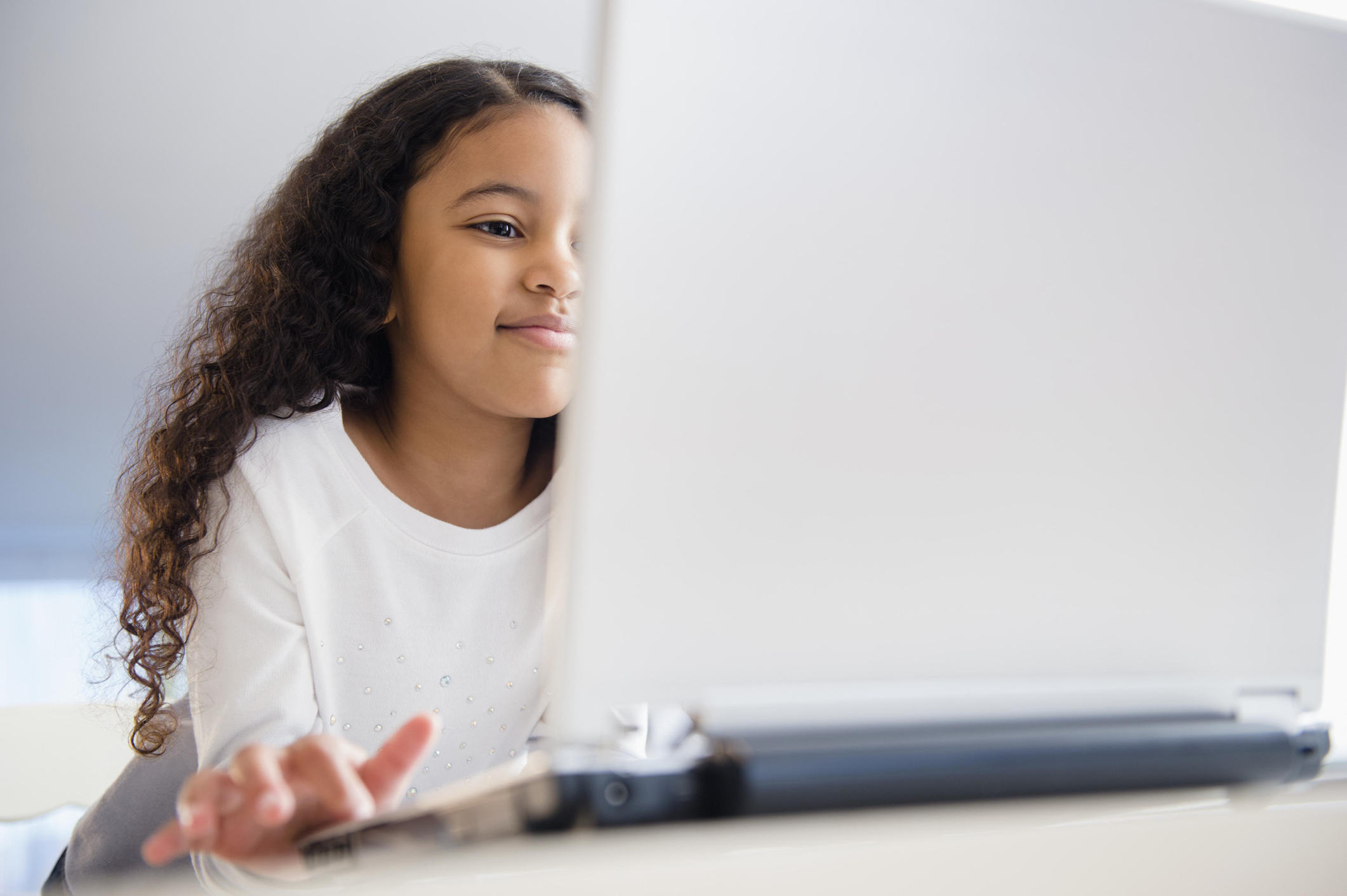 Gain vital knowledge and understand the impact of a cyber attack with our FREE online event
The DfE guidance document - Keeping Children Safe in Education September 2022 – explains that education settings are directly responsible for ensuring they have the appropriate level of security protection procedures in place, in order to safeguard their systems, staff and learners and review the effectiveness of these procedures periodically to keep up with evolving cyber-crime technologies.
Be prepared!
According to the Cyber Resilience Centre, the summer months often see a rise in ransomware attacks against schools, as cybercriminals turn their attention to a sector that is focused on delivering exam results and preparing for the return of students for a new academic year. 
Dealing with a ransomware attack can be devastating. An attack can require significant recovery time to remove the ransomware and recover critical services. 
Join our FREE online event
Join our FREE online event to gain vital knowledge and understand the impact a cyber-attack or security breach could have on your school. We'll also explore key questions to help you improve and understand your risk management processes and procedures.
Topics covered include:
How might cyber threats and attacks impact a school?
Strategic questions and risk management considerations
Cyber insurance - questions to ask
Free tools for threat intelligence
Book your place
For head teachers and senior leaders:
13th July 2022, 15:45-16:45 - Click here to book
28th September 2022, 15:45-16:45- Click here to book
For governing boards, governors and trustees
22nd September 2022, 10:00-11:00 - Click here to book
22nd September 2022, 17:30-18:30 - Click here to book
Make an Enquiry
Contact us to enquire about our services