Unsure about RAAC? We can help.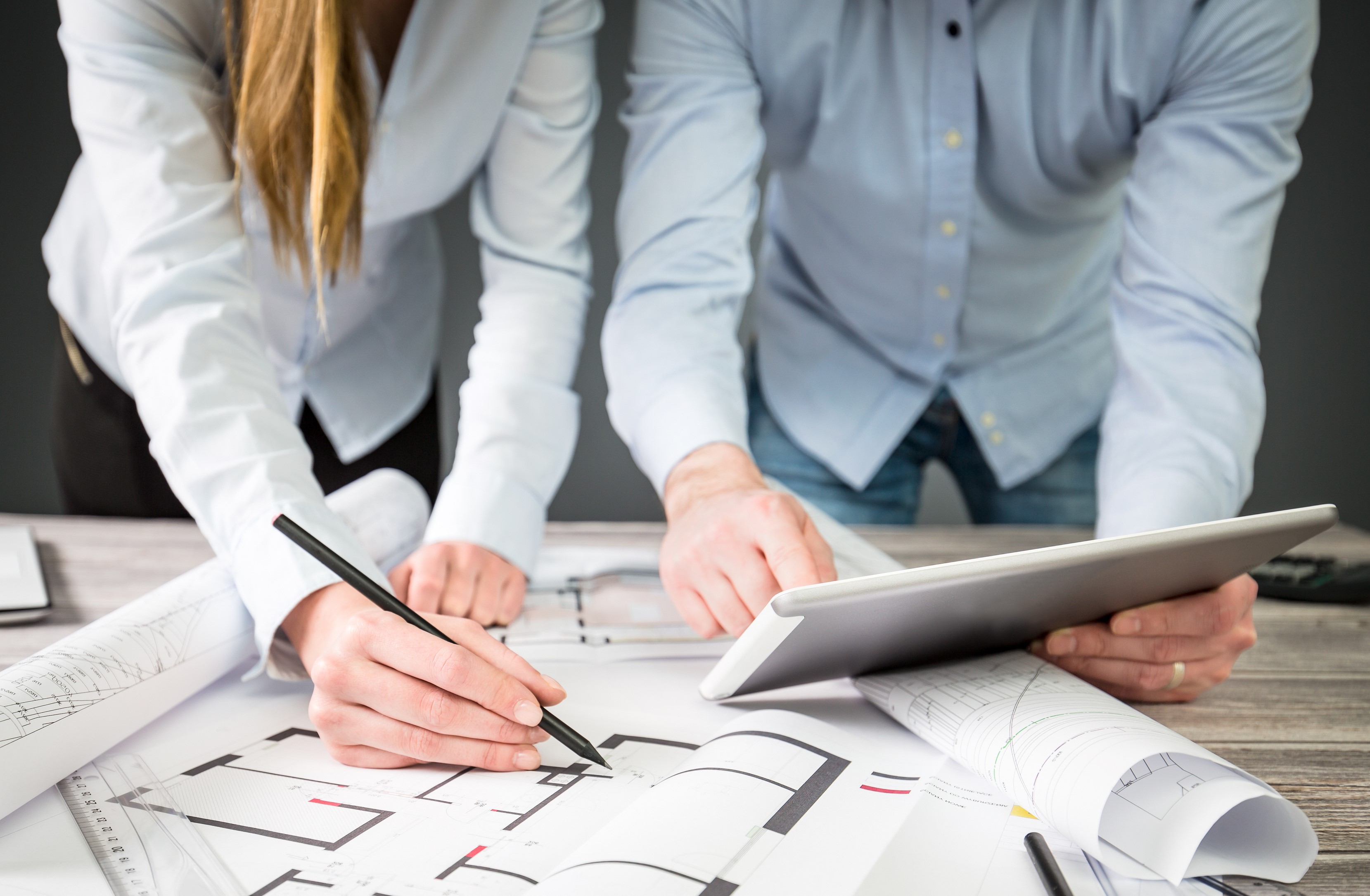 All schools have been asked to complete a questionnaire for Reinforced Autoclaved Aerated Concrete (RAAC) in their buildings.
If your school meets the government criteria, then you may need to act, particularly if your school was built between 1950 and mid-1990.
Whether you're unsure how to respond to the questions or just need advice on your next steps, our team are on hand and ready to support you. Our Building Surveyors are available throughout the UK. They're experienced in non-intrusive RAAC inspections and working in live education environments.
Please feel free to contact us to discuss how we can help your school.
Make an Enquiry
Contact us to enquire about our services