Time is running out – register now for the Turing Scheme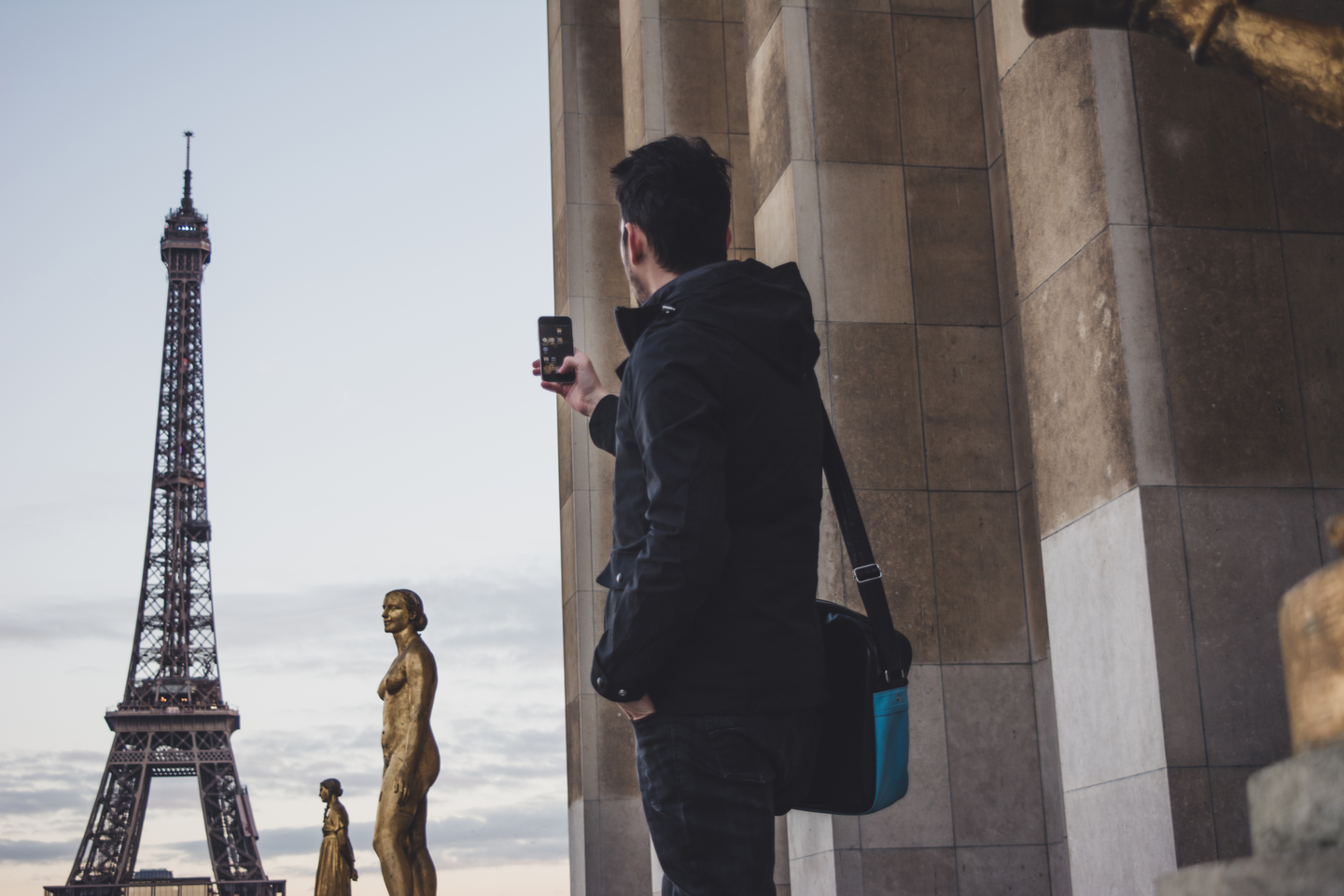 The Turing Scheme enables schools to apply to secure funding that enables students, learners and pupils, including those from disadvantaged and non-traditional backgrounds, to undertake study or work placements around the world.
Why should schools apply?
The Turing Scheme is open to any pupil enrolled in an eligible school or college participating in education from primary to upper secondary level in the UK.
•       It funds existing school trips with the wide range of supported costs and removes the burden from budgets and parental contributions. This includes departmental trips, language trips and humanitarian projects.
•       The scheme provides pupils with focused time to gain a deeper understanding of topics they are studying adding relevance to their learning.
•       Offering life-changing experiences for your pupils and increased exposure to the world beyond their national borders - learning about new cultures and expanding their world view.

How to apply?
The funding application submission window ends on 29 April so don't delay.
To learn more or to apply for the Turing Scheme for 2022-23 academic year, visit the Turing Scheme website.
You can use the application guide on the Turing Scheme website to navigate the process and there is a range of supporting resources available on the Turing Scheme website.
For any questions regarding the Turing Scheme or your application, contact the dedicated Service Centre by emailing Turing-Scheme@capita.com.
Make an Enquiry
Contact us to enquire about our services