Stafford Litfest - celebrating the written WORD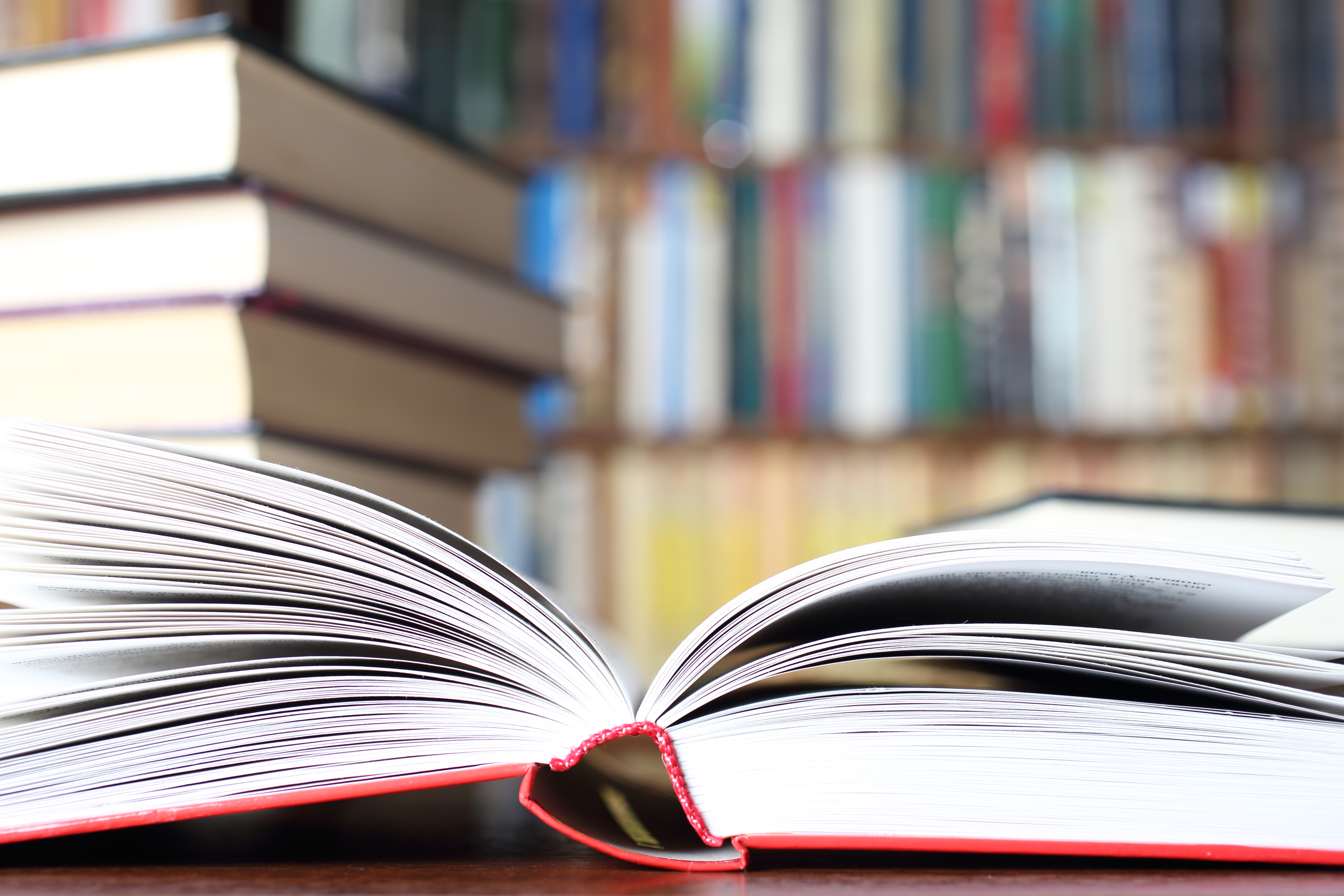 Friday 20 May - Sunday 22 May 2022
Stafford Litfest, organised by Stafford Learning Town, is offering a variety of vibrant family events for local and independent creatives to share their work alongside professionals, bringing literature to the heart of Stafford.
There's lots of activities for children and young people including storytelling, a treasure hunt, poetry workshops, and poetry and puppets.
To find out more, search @Staffordlitfest on twitter or facebook.
Make an Enquiry
Contact us to enquire about our services