Minimise CIF funding stresses with the education property specialists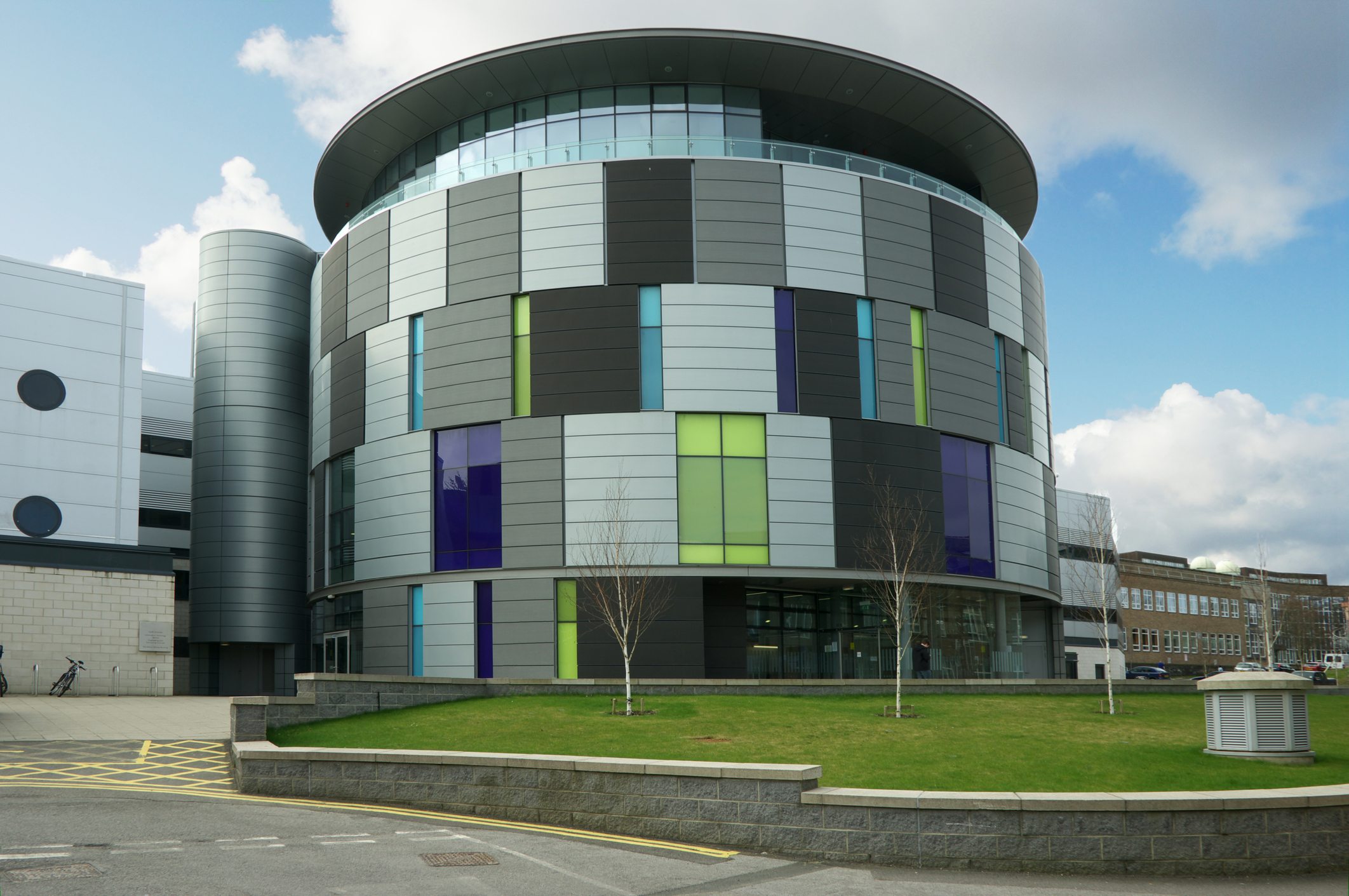 Our specialists are on hand to help you with CIF
If you're needing to keep your school buildings in good working order but lacking the budget to do so, applying to the Condition Improvement Fund (CIF) is a great option. Open to eligible academies, sixth-form colleges and voluntary-aided schools, the CIF helps to keep school estates safe by funding projects that address health and safety issues, building compliance and buildings in poor condition. In 2022/23 alone, the CIF provided funding of £498 million for 1,405 projects at 1,129 schools across England.
However, completing a bid and managing the work that a successful bid creates, can be complex and incredibly stressful. Using education property experts and professional bid writers to help you prepare your application and deliver the project is highly recommended – and that's where we can support. 

Over the past few years, Capita and Entrust have secured over £52m of CIF funding for academies and sixth form colleges. The 2024/25 application round is opening soon, so it's essential to start preparing now to maximise your chance for success. We can take the stress away by preparing your application and supporting you throughout the process, ensuring the best possible outcome. 

Five ways we can help you:
Bid writing: Your submission will be written up by an experienced bid expert who has the in-depth knowledge of CIF bidding requirements and a high bid success rate. Full project management is also provided as part of our service. No bid writing fee is charged for projects managed by us once funding has been awarded. 
End-to-end support: We'll meet with you to assess your site, advise you on the best projects to bid for and guide you on the best strategy for submission. We'll also help you through the entire application process and submit a comprehensive bid that targets ESFA guidelines.
One-stop solution: Critically, we are not just bid writers but a multi-faceted education and property business. Our team is very experienced to ensure our service stands out from the rest, and many of our members are school governors and trustees themselves. From school improvement specialists, architectural design technicians and chartered surveyors, to health and safety designers, accountants and project managers, you can be sure your CIF bid is in the right hands.
Allocations and appeals: We understand the DfE process from beginning to end, and will upload your CIF monitoring returns, support you with any amendments of funding allocation or appeals, and upload all completed certification for you. 
Trusted expertise: We have a successful standing in education with a fantastic reputation for delivering large-scale, critical projects on time and in budget. Entrust, our joint venture, offers the best benefits of the private sector to schools, combined with extensive public sector expertise. Together, we work with more than 4,500 schools over 150 local authority areas delivering first class education solutions, and can do the same for you.
Our top tips for CIF success:
Start preparing early - we recommend spring or early summertime.
Bids are favoured that demonstrate strong governance and good financial management - make sure you submit your accounts to the Department for Education on time as this will be taken into account.
Consider how you can strengthen your submission - you may score more highly if you can contribute to the total project cost or show other investment in your estate.
If you're unsuccessful, ask for feedback so you know where to improve next time.
 
Get in touch today if you're wanting to get one step ahead with your CIF application. 
Make an Enquiry
Contact us to enquire about our services