Integrated Curriculum Financial Planning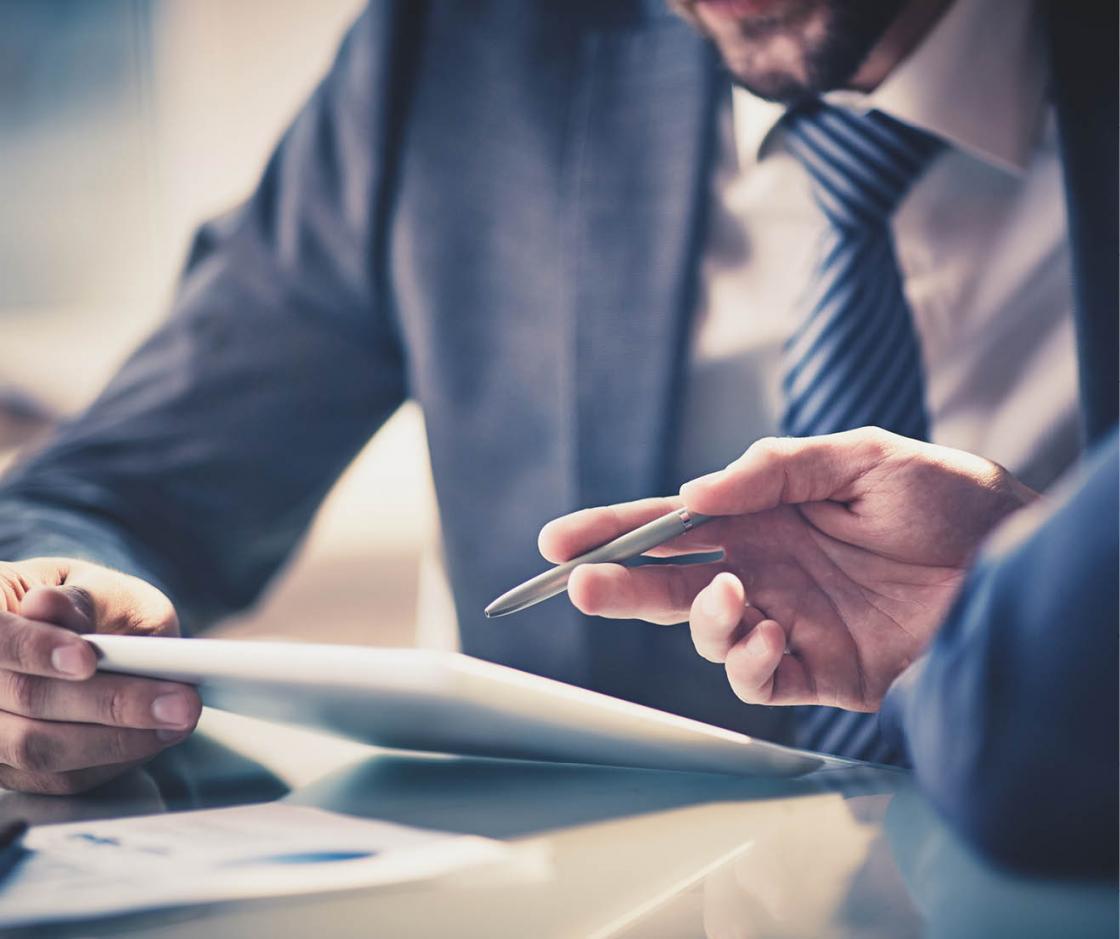 Banish the ICFP blues with Entrust's curriculum and finance experts
We're here to take the hassle of ICFP off your hands.
We're experts in Integrated Curriculum Financial Planning (ICFP), and have delivered specialised training to more than 4,000 school staff members on behalf of the DfE over the past two years. With finance hubs across England our experts are ready and waiting to assist you, from providing an easy-to-use ICFP tool with added training, to taking the stress and strain away entirely and completing your ICFP for you.
ICFP tool
If you're struggling to implement ICFP at your school, then look no further. We're here to support you with our ICFP tool that links curriculum and financial planning in one quick and easy solution. It'll help you to analyse your data, showing you where you are over-spending and under-resourced, all at the touch of a button. You'll also be invited to attend a half day workshop, where we'll provide an in-depth overview of ICFP and how it can positively affect your school's financial planning, ensuring you understand how to gather your data, how to input it into the tool and the key metrics you need to report on. You'll also have handy email access to our finance helpdesk, where all your ICFP, ESFA and internal audit questions will be answered within 72 hours.
ICFP consultancy
Our specialised team of experts are on hand to complete your ICFP on your behalf and provide you with a full report for your trustees or governing board. We'll help you understand how your budget can be better aligned to your curriculum, enabling you to be better prepared so you can manage unexpected costs, meet DfE guidance, and identify where more support or spend is required.
Learn more
If you'd like to learn more about how we can help your school, contact us using our online enquiry form. 
Make an Enquiry
Contact us to enquire about our services