Give the best start to your early career teachers with the Early Career Framework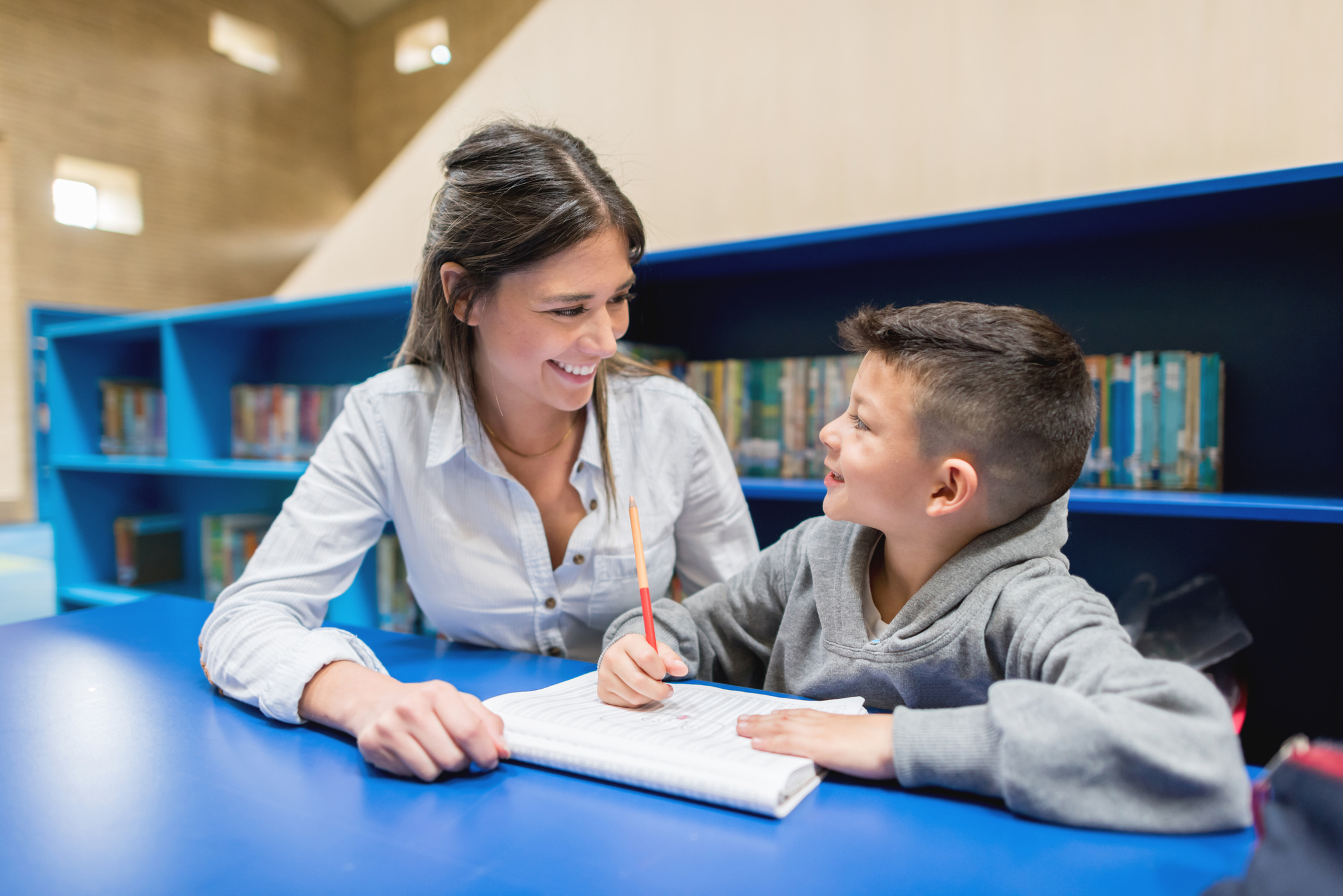 Entrust is proud to be partnering with Capita and the University of Birmingham to deliver a world-class induction programme for early career teachers across Staffordshire and Stoke-on-Trent.
The Early Career Framework is a two-year professional development programme for early career teachers (ECTs) and their mentors, funded by the Department for Education (DfE). The framework became statutory in September 2021 and will give your ECTs the guidance and confidence they need during this critical time, supporting greater staff retention and better outcomes for your pupils.
How we can help you
Our induction programme will ensure your early career teachers receive the support they need during their first two years of transition and development. It's fully funded, so there are no costs, time or resources required from your school. Most importantly, it'll help your new teachers feel more confident and in control at the beginning of their careers, supporting greater staff retention and better educational outcomes.
Over the two years, your early career teachers will complete modules that focus on:
Supporting all learners

Dealing with challenging behaviour

Building effective relationships with parents and carers

Adaptive teaching

Teacher wellbeing and managing workload

Literacy

Pupil wellbeing
Implementing change
Support and intervention
Why choose us?
Delivering the best possible outcomes for children and young people
Everything we do has responsible business in mind - that's because we want to equip early career teachers with the skills to shape the future of education, for the benefit of educators, learners and communities.
We understand education
We're experienced in turning policy into practice, and delivering successful, high performing and user-friendly services to our customers.
Whole school focus
Our induction programme is not just about your early career teachers, we make sure your mentors also grow and develop their skills along the way.
Designed by schools for schools
Our curriculum is designed in consultation with practitioners and senior school leaders to ensure content is balanced, relevant and user-friendly, and the right development of skills takes place. It's also carefully planned, with the significant workload of teachers always kept top of mind.
Ongoing support
We have experience of working with schools and offering just the right level of support so you can focus on what you do best. Our size and ability to scale means we're here for you whenever your school, ECTs or mentors need us.

Learn more
To find out more about our induction programme or to register your early career teachers onto the programme, contact us using our online enquiry form.
Make an Enquiry
Contact us to enquire about our services