Gain FREE Membership at the Cyber Resilience Centre for the West Midlands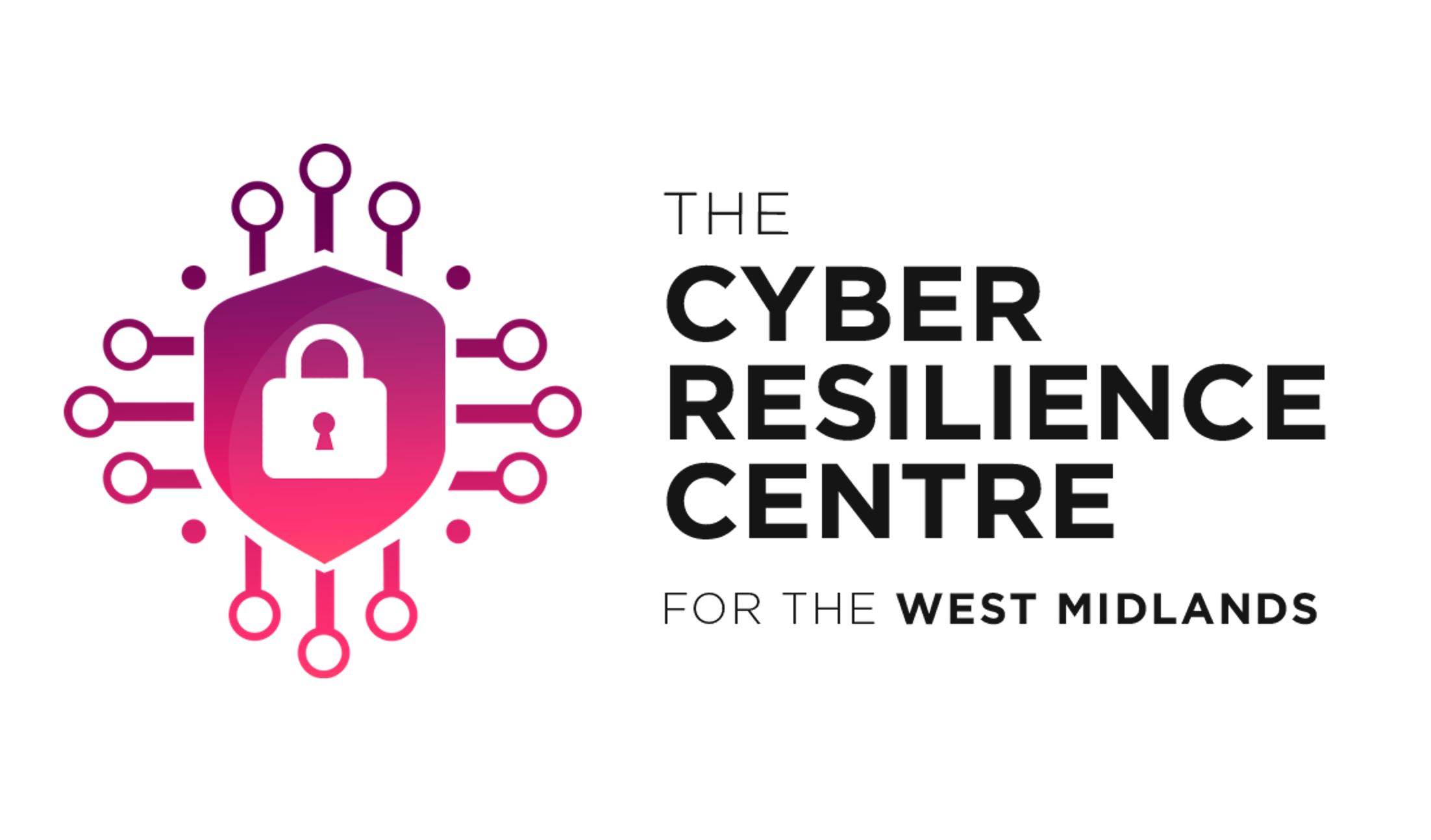 Gain FREE Membership at the Cyber Resilience Centre for the West Midlands 
We're pleased to be working closely with The Cyber Resilience Centre for West Midlands to help schools to better protect themselves in the fight against cyber-crime. Using a combination of police officers and cyber talent, the Cyber Resilience Centre for the West Midlands supports and helps protect schools (and other organisations) against cyber-crime. Working with local Universities and the Police forces, they're able to access the latest information on emerging cyber threats, criminal trends, best practice for cyber resilience and new technology to provide you with timely guidance to prepare and protect your business, staff and clients from cyber criminals..
Detective Superintendent Vanessa Eyles, Director of the Cyber Resilience Centre for West Midlands said:
"We are delighted that Entrust are now working closely with The Cyber Resilience Centre for the West Midlands, as it is incredibly important that we do all we can to support every school, college, or university from across the entire region. Unfortunately, cybercrime is not a type of crime that only applies to large businesses or charities, but to charities and businesses of all sizes, which includes those in the education sector. Sadly, in recent times police cybercrime units have seen many schools fall victim to cyber-attacks. These attacks can be very costly for schools as everything in your school relies on your computer network and in the last year, there has been a rise in ransomware attacks targeting school networks. Through our affiliation with Entrust, I am hopeful that we can help to increase the awareness of cybercrime within the education sector and also help to upskill the sector to better protect themselves."

Matthew Coleman-Hamilton, Head of Service for Education technologies said:

"As a provider of a diverse range of Education Technology products and services to schools across the region, Entrust recognises and supports the need for better cyber security awareness and standards across the education sector. Partnerships with likeminded organisations are key to help amplify messages around cyber security best practice and in a time of great budgetary pressure within education we look to signpost schools to quality free resources and tools that can help improve an organisations resilience to cyber-attacks. The Cyber Resilience Centre for the West Midlands, and its free core membership, is one such organisation that alongside Entrust, the National Cyber Security Centre and programmes like the Police Cyber Alarm scheme can help schools to better protect themselves in the fight against cyber-crime."
Improve your cyber security with FREE membership at the Cyber Resilience Centre for the West Midlands
With this membership, you will receive regular tips and guidance on how to firm up your business's cyber security. The Cyber Resilience Centre for the West Midlands have already produced checklists for you to follow to help you develop best practices, short and easy to follow videos that highlight how to spot the signs of a phishing attack and many other resources.
Free core membership includes:

A free 30 minute review with the centre's Head of Cyber and Innovation on your current cyber set up

Access to free resources, tools and guidance designed to help your business start its cyber security journey including resources from the National Cyber Security Centre
A monthly newsletter full of tips, tricks, and resources to help you tackle current cyber threats and trends.

A Board Toolkit - Resources designed to encourage essential cyber security discussions between the Board and their technical experts

A bi-weekly update containing short tips and tricks

10 Steps to Cyber Security - The steps enable businesses to break down the task of protecting their cyber security, by looking at 10 key components

Exercise in a Box, a suite of exercises based around real world scenarios designed to allow businesses to test their response and approach to each given scenario

Invites to webinars, roadshows, and conferences.
Receive your digestible welcome pack when signing up today and start protecting your school today.
Sign up today
Make an Enquiry
Contact us to enquire about our services