A focus on ensuring effective governance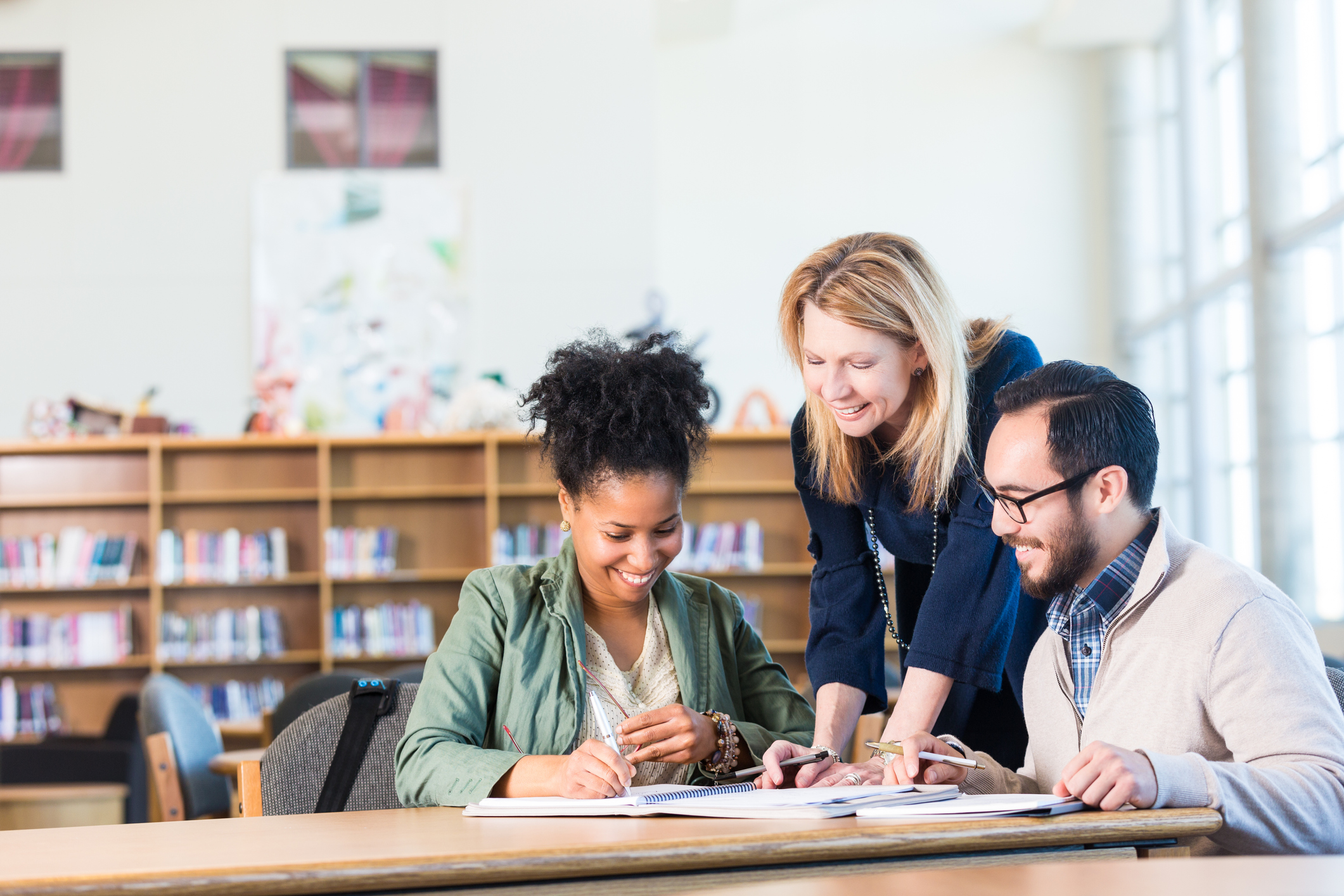 Join our FREE session
Join our FREE session on Tuesday 28th November at 10am to find out what makes governance effective and the important role of a governance professional in contributing to the efficient functioning of a governing board. Explore how an experienced governance professional will support effective working practices and contribute to effective governance.
This session will enable you to:
Build your knowledge and understanding of the role of the governance professional.
Identify how the governance professional role contributes to and supports effective governance.
Support effective working practice between the board and the governance professional.
This session is suitable for Headteachers, Governors, CEO, COO, Trust board members.
Click here to secure your FREE place.
Make an Enquiry
Contact us to enquire about our services