Entrust to deliver DfE school resource management training for a fourth year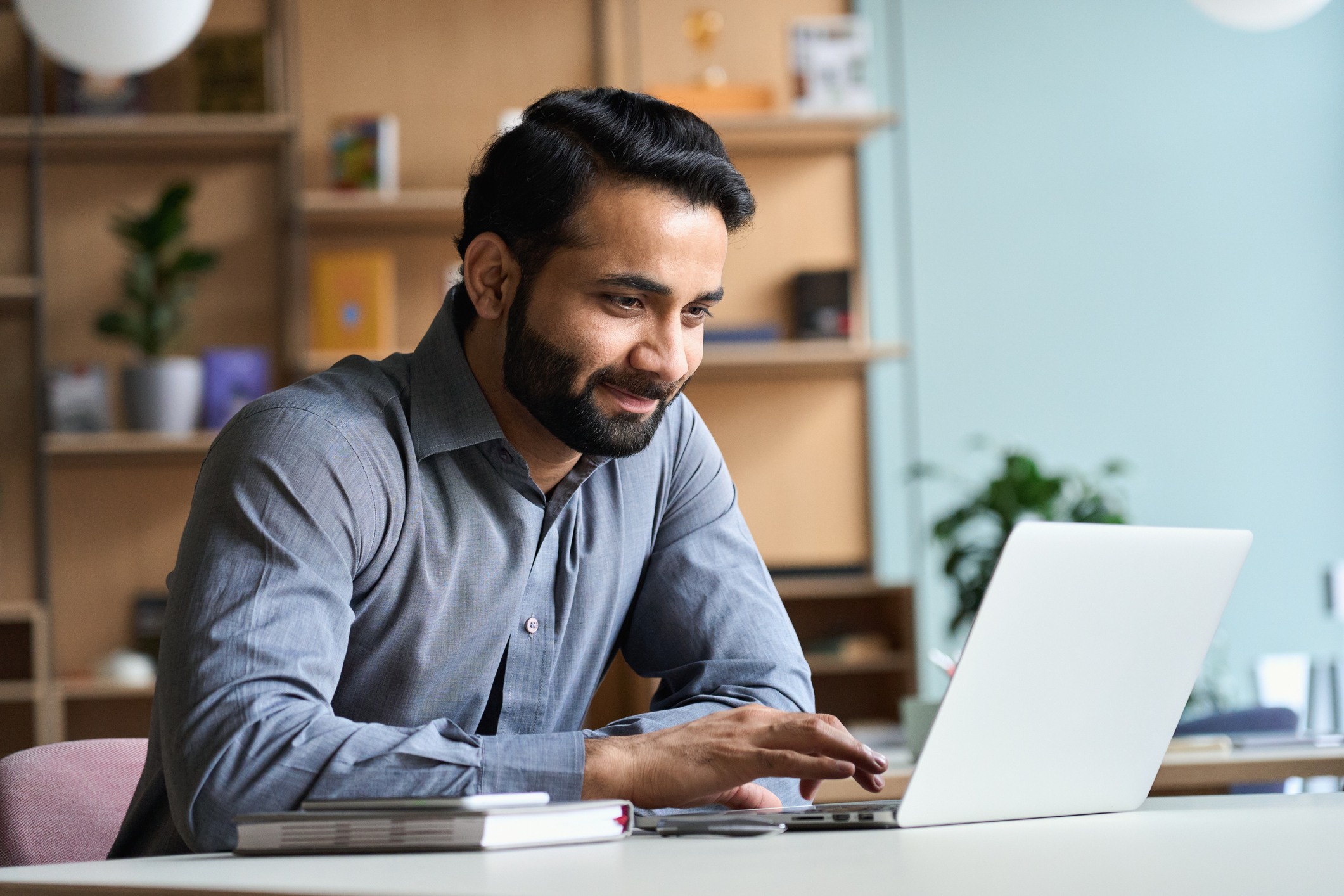 We are delighted to announce that Entrust has once again been selected by the Department for Education (DfE) to deliver school resource management training to schools across England this year.
For the fourth year in a row, we will be delivering this essential online training to school leaders and business professionals via a series of FREE webinars and associated digital resources. 
Our programme has reached 11,783 participants, with a total of 17,838 attendees at live webinars, many more viewing recordings and all resources being accessed almost 72,000 times. Last year, 99% of delegates who completed an evaluation confirmed they would recommend the webinars to others, 94% felt that their knowledge had improved as a result of the training and 91% that it would have an impact in their school.
If you want to strengthen your understanding of school business management, governance, finance management, human resources and staff management, procurement and digital and technology standards lookout for more information soon.
Training content is produced in liaison with the DfE and our webinars will be all-new for 2023-24 with the latest government guidance and policies as well as new topics being added. Which means that this year's programme is equally relevant to those who have taken part before or total newcomers.
Make an Enquiry
Contact us to enquire about our services