News
Entrust calls on inspiring adults to help engage and challenge local teens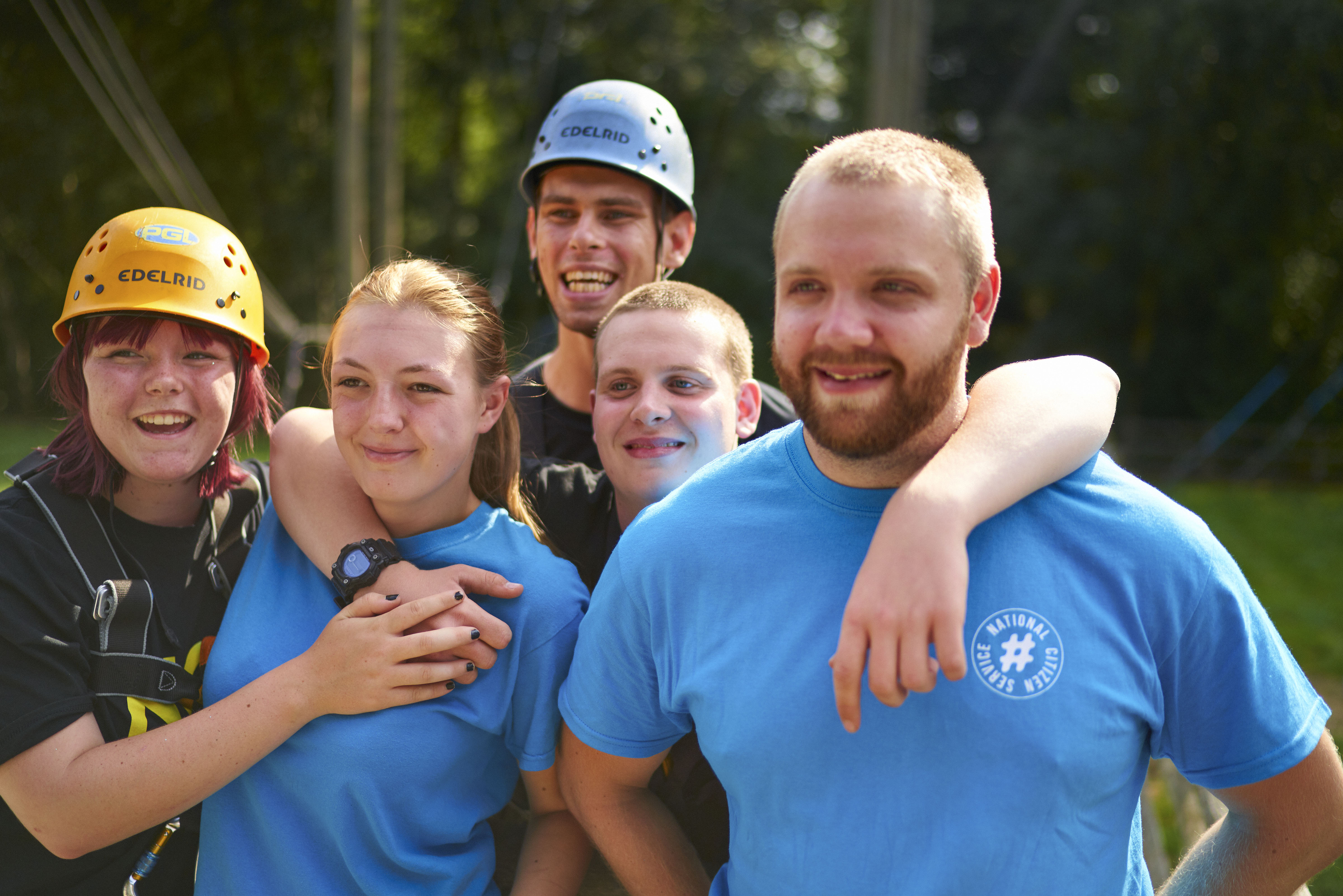 Become a mentor, sounding board and role model (in one fell swoop)
Entrust is looking for people to help inspire 16 and 17 year olds in Staffordshire and Shropshire by joining a workforce of nearly 10,000 adults across the country working to deliver the life-changing National Citizen Service (NCS) programme during summer 2022.
We are recruiting for NCS Wave Leaders and Team Leaders to join the country's fastest growing youth movement in over a century during the summer holidays. The role will involve leading a team through the 2 week programme which includes outdoor team-building exercises, a residential for participants to learn 'life skills' such as cooking, first aid and public speaking, a community-based social action project and an end of programme celebration event. Although applicants do not require experience in youth work, they must be outgoing, optimistic individuals who want to spend their summer challenging themselves and the young people that they are leading.
Dana Leigh, NCS Team Leader, said: "NCS isn't only life-changing for the young people who take part, but also for the staff. I met and worked with some amazing people, and spending my summer mentoring a group of teenagers in such a dynamic environment was so rewarding. In fact, I liked it so much that I did it five times!"
Whether you're a teacher wanting to earn some extra money over the school holidays, a university student with a free summer or an early retiree looking to support the next generation of citizens, you can find out more and apply below.
Want to get involved?
Apply at https://wearencs.com/summerjobs selecting specific provider Entrust when asked 'where would you like to work?'
Find out more
If you want to find out more, follow us on Instagram, Facebook and Twitter, or head over to https://entrust-ed.co.uk/services/national-citizen-service
Get in touch with any queries via entrust@partners.ncstrust.org.uk
Make an Enquiry
Contact us to enquire about our services