The education estate - from drain to gain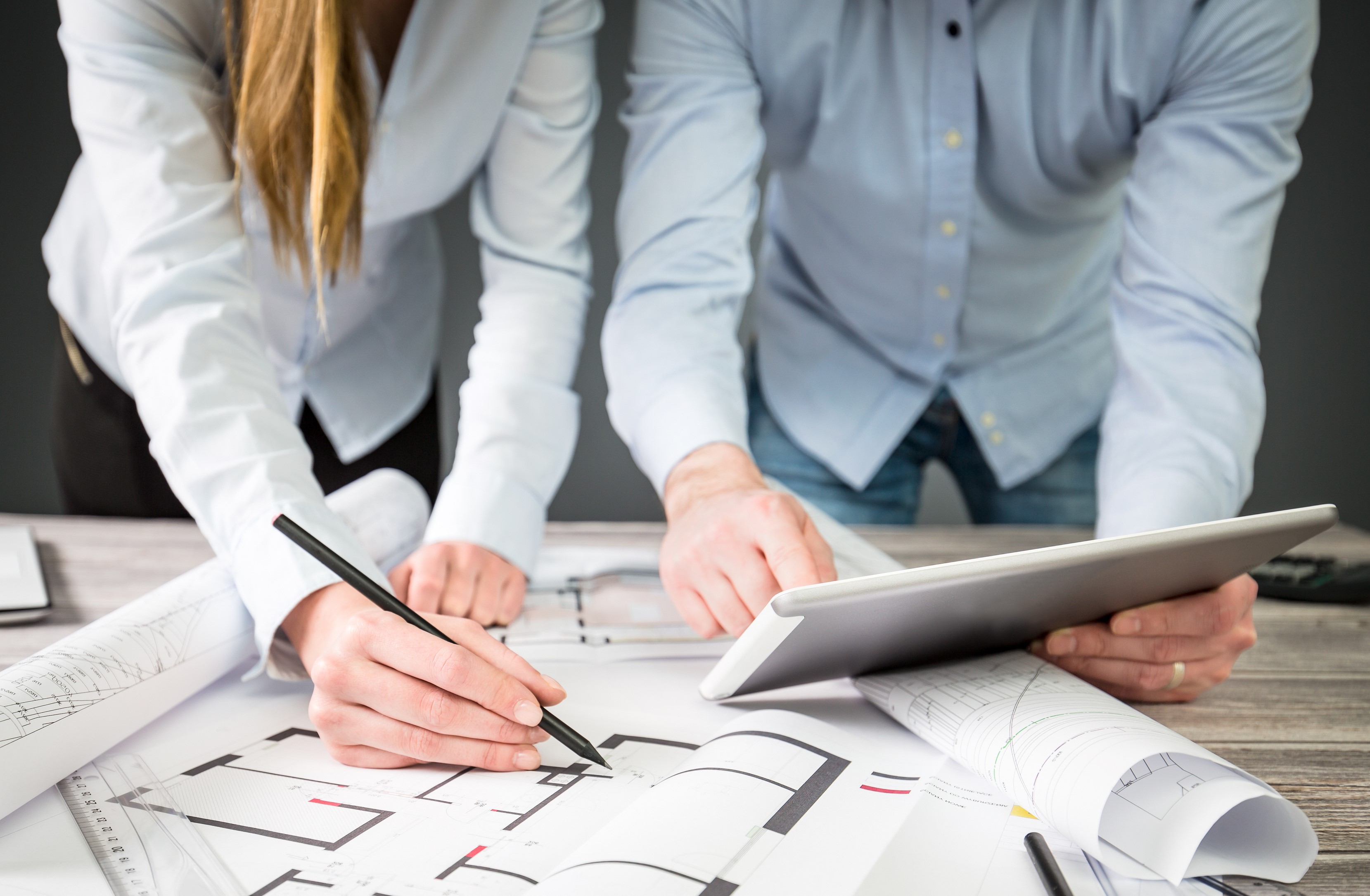 Creating positive and safe learning environments is about more than bricks and mortar; it's about creating spaces that enable students to focus and thrive, whether they are in a primary school classroom or on a university campus. Yet, according to the National Audit Office, an estimated 700,000 pupils are learning in unsafe or ageing schools in England with headteachers struggling with issues such as leaking roofs, sewage leaks and asbestos.
To create and maintain safe and warm learning spaces, leaders must overcome increasingly complex issues, not least, rapidly rising energy costs. The challenge – whether a primary school, Multi Academy Trust (MAT) or university – is to ensure that the land and properties that leaders are responsible for help to inspire students, provide value for money, generate revenue where possible and fulfil both their current and projected needs. However, future-proofing and optimising estates, at a time where there are no signs that pressure on the public purse will ease any time soon, is especially difficult.
MATs with ambitions to grow or universities with a strategy to attract more students, must be able to plan for the financial investment that is needed. This report explores the potential for turning a property cost centre into a value generator and identifies practical steps leaders can take to optimise the buildings they are responsible for.
We understand that no two learning environments are the same, and there will always be factors, nationally and locally, that impact effective optimisation strategies. However, as this report shows there are common issues that can be addressed - from primary to university level - that can lead to greater energy efficiency and lower costs, reducing the pressure on leaders and staff.
Read our report, 'The education estate - from drain to gain' by clicking here.
Make an Enquiry
Contact us to enquire about our services