News
Children's Mental Health Week 2022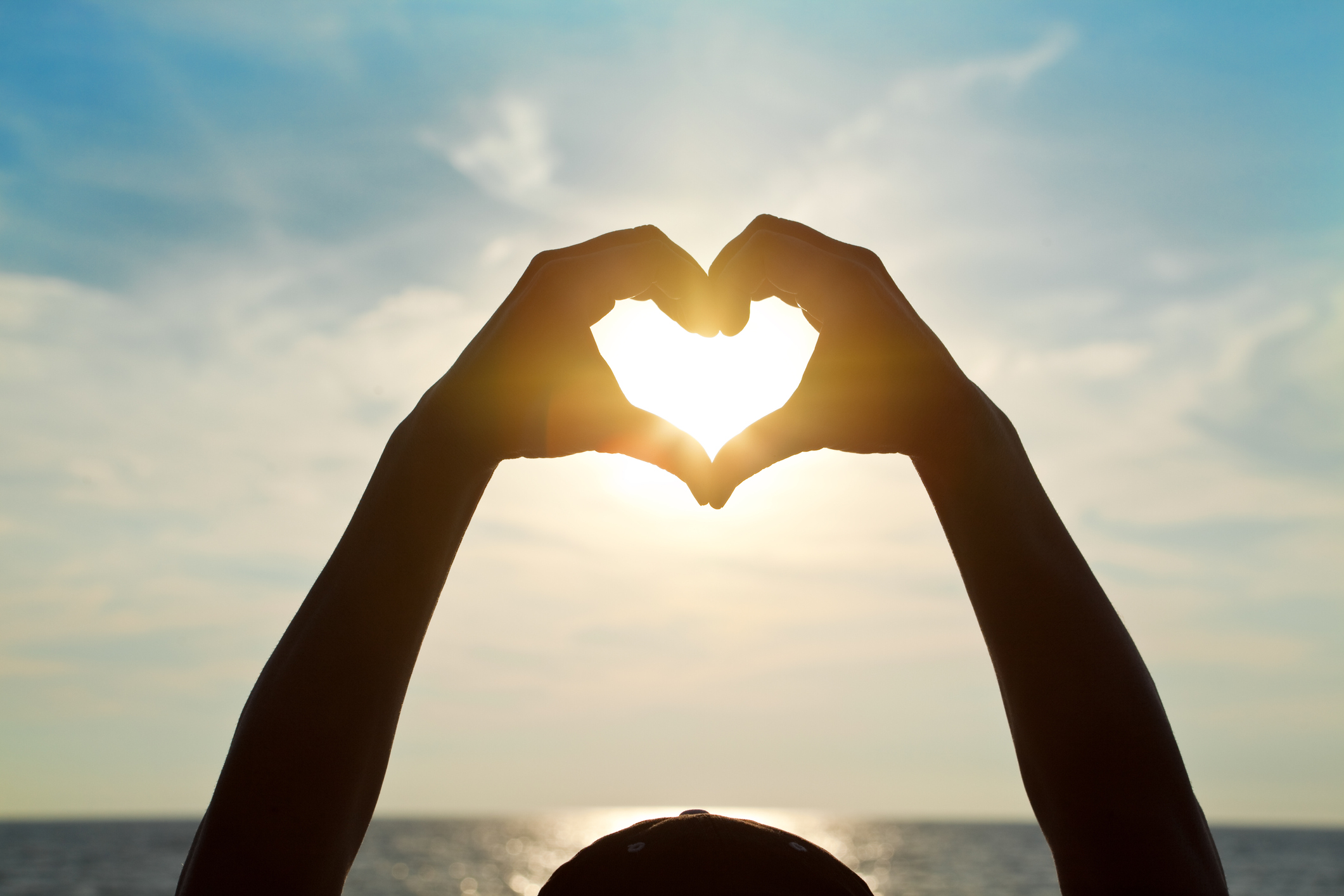 1 in 6 children and young people have a diagnosable mental health problem, and many more struggle with challenges from bullying to bereavement. Children's Mental Health Week is taking place on 7-13 February 2022 and this year's theme is Growing Together.  
Free Resources
We have put together some links and resources that might help you to support your pupils.
Bullying can impact hugely on a child/young person's mental health and the DfE have recently announced funding for 5 organisations who have produced resources/training to support schools and colleges. Take a look at them below in order to help your school and pupils. 
National Children's Bureau (Anti-Bullying Alliance): 'United Against All Bullying' will focus on reducing bullying of those most at risk: children and young people with SEND, children and young people who experience racist and faith-targeted bullying, sexual bullying, homophobic, biphobic and transphobic bullying, looked-after children, young carers and those on free school meals.
             United Against Bullying (UAB) Programme (anti-bullyingalliance.org.uk)
Diversity Role Models: This will deliver a package of interventions for schools to ensure staff have the knowledge and skills to tackle and prevent bullying and create inclusive school cultures. This will be anchored by training about diversity and the protected characteristics, featuring personal lived experience stories to embed empathy.
Equaliteach:  This intensive, evidence-based, anti-bullying programme will be delivered to at least 80 schools per year. Each school receives a dedicated EqualiTeach Representative who will work with them on policies, consult with the school community, review existing practice, and develop and implement a bespoke action plan. Each school will also receive a series of online and in-person staff training, networking opportunities with other schools and an Agents for Change event for pupils.
Anne Frank Trust: 'Different But The Same', an intensive anti-bullying support 3-year project, will provide training and support for nearly 80,000 young people, their teachers and schools to tackle bullying focused on protected characteristics including LGBT+, SEND, race, religion/belief or sexual/sexist-based bullying.
              Home - The Anne Frank Trust UK
The Diana Award: This project will empower young people with the skills, tools, confidence and knowledge needed to significantly transform school culture and provide support to peers. The award has the aim of reducing prevalence of bullying with particular focus on protected characteristics and associated bullying, and increased school confidence and ability in responding to incidents of bullying effectively.
             Anti-Bullying - From The Diana Award - The Diana Award (diana-award.org.uk)
Click here for more information on Children's Mental Health Week.
Make an Enquiry
Contact us to enquire about our services