Insight
What to do when a governor resigns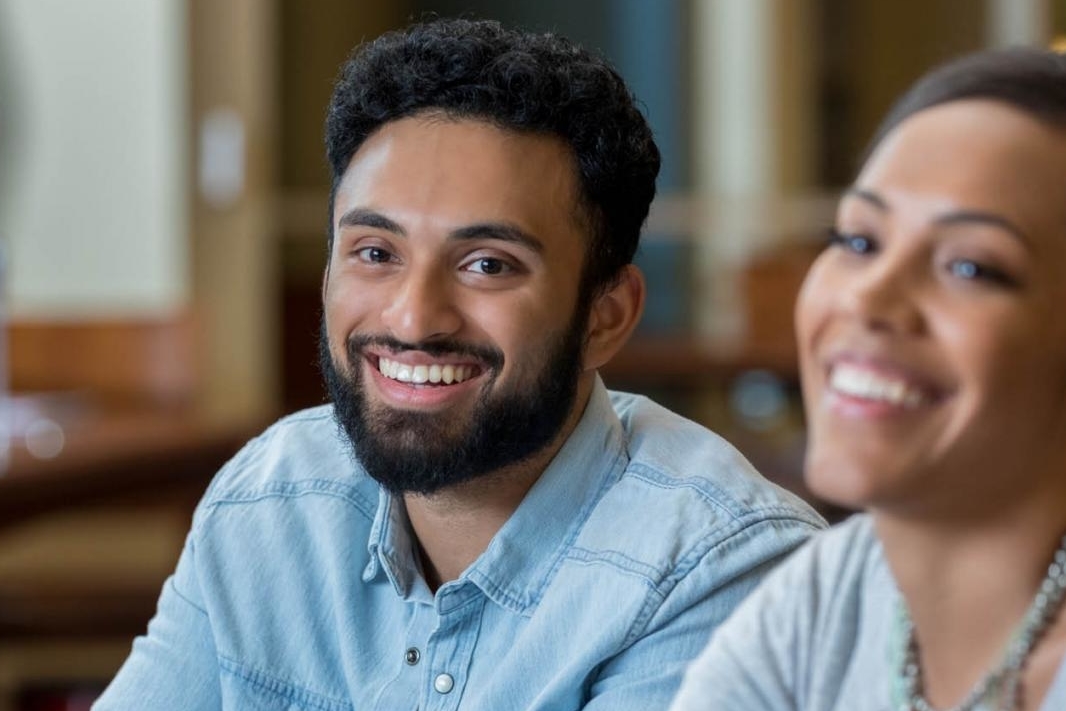 Date Published
21/03/2021
There comes a time in every governor's and trustee's life when they decide, for whatever reason, to hang up their governing spurs.
Here, we look at some of the steps that the school, governing board and clerk needs to take when a governor notifies them that they're resigning. The same steps apply when a governor's term of office ends and they're not seeking reappointment or re-election.
As a governor, what do I do if want to resign?
Take some time to reflect. Try not to resign in the heat of the moment. Talk to the chair / head / clerk to see if there's something that they can do to help. Sometimes a change to the 'way we work' as a board helps everyone.
When you're sure that you really do want to resign, do it in writing. You must write (email is fine) to the clerk in the first instance. This applies to both maintained schools and academies. Try to keep your reasons for resignation factual and objective. Once the clerk has acknowledged your resignation, you can't rescind it.
You might want to write to the chair / vice chair and headteacher as well, but that's up to you.
What the school needs to do
Some of these tasks will be undertaken by the clerk if they work in school.
On receipt of written confirmation (preferably from the clerk) that a governor has resigned, you need to do the following:
Deactivate their school email address
Cancel access to any membership or subscription sites paid for by the school that the governor uses their school email address to access
Cancel access to any shared online areas and board paper management systems
Update the school website – check for biographies, memberships of committees and terms of office. You don't need to remove them from any information about attendance at meetings – just update it to show the date of resignation
Update Get Information About Schools (GIAS) and, if applicable, Companies House
Inform the local authority or academy trust
Confirm that the governor has returned any ID badges and school property
Receive confirmation from the governor that they have destroyed any paperwork
Update the Single Central Record
Remind the governor that confidentiality rules still apply
Confirm that the governor is happy for their resignation letter to be read out at the next board meeting. Sometimes resignation letters contain personal information, such as health reasons or reference to relationships around the table that may have broken down, so it can be a sensitive issue
Remove the governor from any chat groups such as WhatsApp.
Board considerations
As a board, consider the reasons for the resignation, especially if it happens in the middle of the term or with no notice. Is there anything that you could have done to prevent it? Have you had several resignations in a short time?
Consider how you will fill the vacancy, elections for staff and parent positions for example. If the position is co-opted, it might give you an opportunity to reflect on your structures and Instrument of Government.
Quick checklist
Clerk acknowledges receipt of the resignation and informs the board
Email and membership / subscription access deactivated
GIAS and website updated
Governor returns any identification and school property, and confirms that they've destroyed any paperwork
Remind the governor that confidentiality rules apply even after they've left.
Remember – a thank you costs nothing, and every resigning governor has given freely of their time irrespective of the reasons for their resignation.
Make an Enquiry
Contact us to enquire about our services