Top tips to support transition for EAL pupils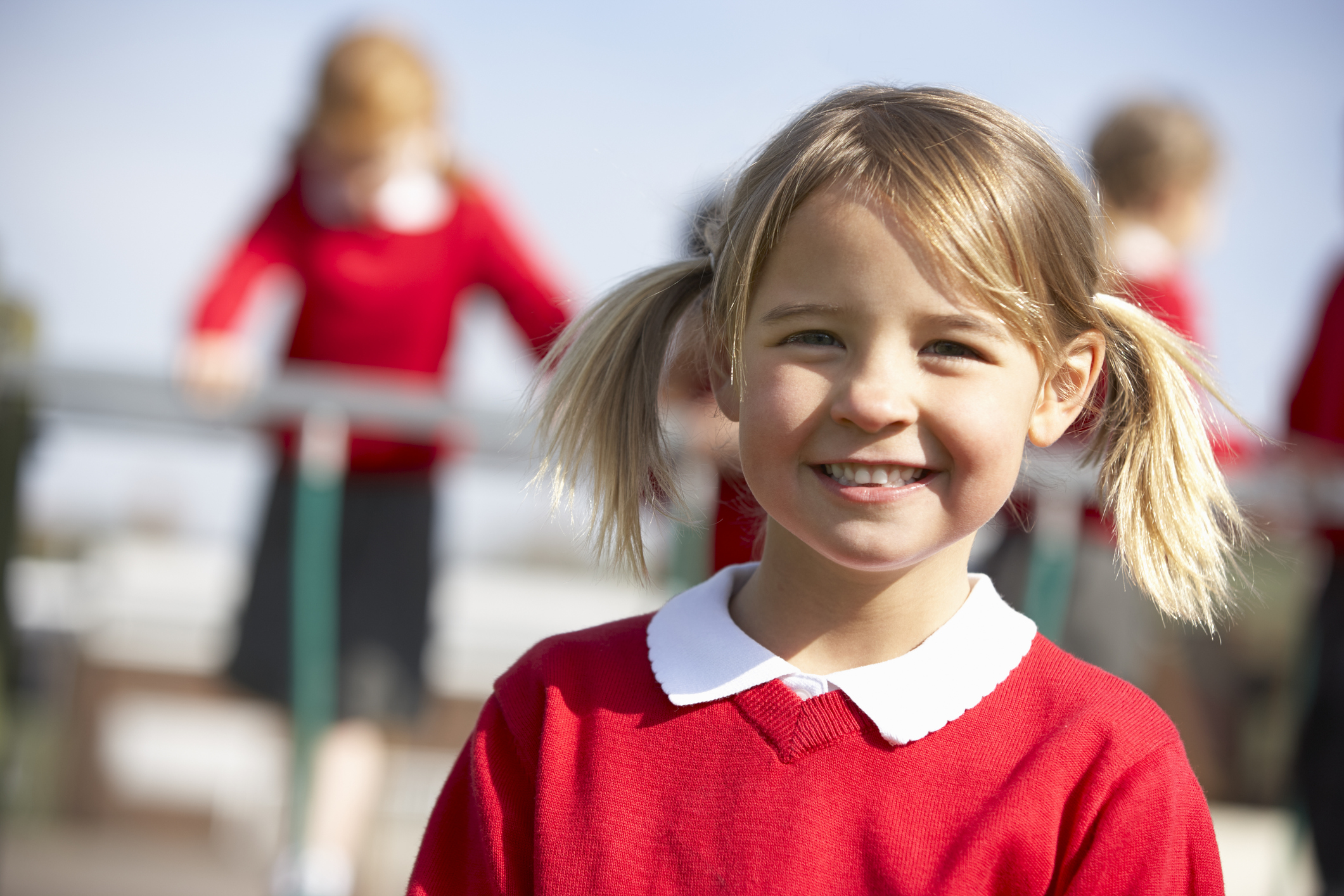 Transition – the very word conjures up images of upheaval and possible disruption to routine. It is not surprising therefore that transitioning from one year group to the next or from primary to secondary school is, apart from it being a rite of passage, a time fraught with heightened anxiety and worries. Even more so for pupils who are new arrivals to the UK and are learning English as an additional language (EAL).
In the last few months, we have experienced a surge in pupil numbers from Afghanistan, Hong Kong and lately the Ukraine. Some of these pupils have been schooled previously in English and therefore, are able to communicate sufficiently, whilst others will continue to struggle to overcome this language barrier. But by and large, going from one school system to another whist coping with the very different language demands for education is already a huge transition for these pupils.
So how can heightened anxiety and worries over transition to a new year group or school be mitigated?
Here are some top tips:
Provide EAL pupils with a booklet containing essential information about the class/school they will be transitioning to e.g. names and pictures of class/subject teachers and support staff, map to help them navigate to various classrooms (for secondary pupils), where to seek help/support (e.g. learning/pastoral support), key dates in the school calendar to be shared with parents, essential equipment to bring (pictures if necessary). 
 
Communicate details of the pupil's learning journey in EAL to their new teacher/inclusion lead/SENCo by forwarding on the profiles of the pupils, any MEAS reports, information on additional or special educational needs, details of tracking of their learning progress and history of support provided.
 
Provide parents with details of any planned transition days and if necessary, invite them into school so that they can have some reassurance and also to provide an opportunity to ask any questions.
 
Establish communication pathways with parents so that they have an open channel to communicate any worries/uncertainties to staff in school.
 
Get to know your EAL learner by encouraging them to complete an All About Me booklet (available in various target languages from the Twinkl website).
 
Ask about the strategies/resources which have been successfully utilised to help the EAL learner access the curriculum/make progress and prepare/requisition them for use in the new year.
 
Find out if the EAL learner has been supported through any intervention programmes or has had individual TA support and consider if this is to be continued in the new class/school.
 
As the EAL learner may have fewer opportunities to socialise outside of school, establish what interests the learner may have and how these interests can be channelled into more social opportunities for them through the various after school clubs they could join.
 
Consider what equipment the EAL learner would require to help them access the curriculum e.g. translation devices, tablets, dictionaries.
 
Help them feel more at home in their new classroom by ensuring that dual language resources are available e.g. labels for displays in both English and EAL learner's home language, dual language books, items on display which relate to their language/culture etc.
Contact us to learn more about our SEN and Inclusion services. 
Make an Enquiry
Contact us to enquire about our services