Insight
Providing safe learning spaces for students and staff with property compliance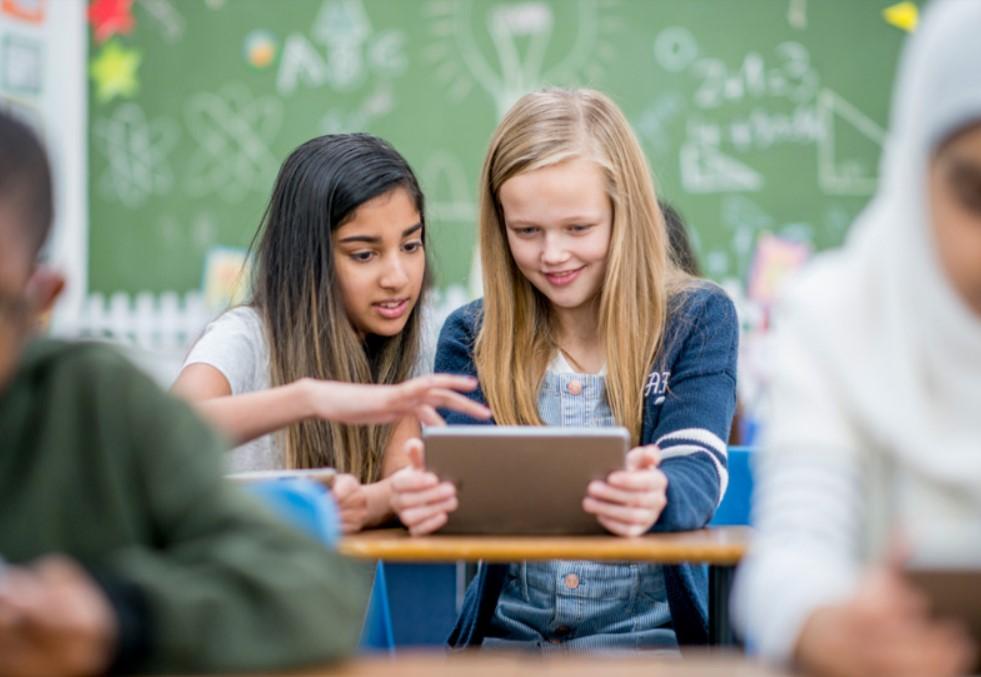 Date Published
29/03/2021
As a headteacher, you want to know that you're providing a learning environment that's safe, efficient and fully compliant with current legislation.
But, keeping on top of complex statutory, regulatory and corporate standards, while responding to the changing needs of your staff members and pupils, can be challenging. You may decide to delegate day-to-day responsibility to a property manager but, ultimately, the responsibility for any issues lies with you.
Together with your governors or trustees, you need to:
Manage and maintain your site(s) and building(s) appropriately
Provide a healthy and safe environment
Prepare and regularly review policies for security, fire safety, and health and safety
Prepare risk assessments and take action to minimise risk
Maintain up-to-date building records, including test certificates and your health and safety log
Here we explain the various pieces of legislation and codes of practice that you need to be aware of, so that you can ensure that your school is fully compliant.
School premises
The School Premises Regulations 2012 set the standards for all new or existing school facilities, including:
Toilets and washing facilities
Medical accommodation
Health, safety and welfare
Acoustics
Lighting
Water supplies
Outdoor space.
Many regulations state that provision must be "suitable". This isn't specifically defined, but schools must consider the age, number and sex of their pupils, and any special requirements they have, when determining whether provision is suitable.
Health and safety
It's important to strike the right balance between protecting your pupils' and staff members' health and safety and providing challenging and exciting learning opportunities. The Department for Education has issued advice on health and safety for anyone who has responsibility for the safety of children, staff or visitors using school buildings and sites. It says that your school must have a health and safety policy in place that's an integral part of its culture, values and performance standards.
The Health & Safety at Work Act outlines how every health and safety policy should be separated into four elements:
Plan – leaders should set the direction for effective health and safety management
Do – introduce management systems and practices that ensure risks are dealt with sensibly, responsibly and proportionately
Check – monitoring and reporting
Act – a formal management review of health and safety performance.
The Management of Health and Safety at Work Regulations state that you must record details of risk assessments and the measures that yu've taken to reduce them, and appoint a competent person to ensure that you carry out your health and safety duties.
 
Fire safety
The Regulatory Reform (Fire Safety) Order 2005 requires schools to undertake risk assessments to identify the fire precautions that they need to take to keep everyone safe.
You need to:
Put procedures in place to reduce the likelihood of fire
Maintain fire detection and alarm systems
Make sure that staff and pupils are familiar with your school's emergency evacuation procedures.
It's important that all fire risk assessments are kept up to date so you can be sure that you're taking adequate precautions.
Building Regulations
Building Regulations apply to premises' construction, extension and alteration and set standards to ensure the health and safety people in or around them. Since 2001, schools have had to comply with 
Building Regulations when extending or re-modelling their buildings. The Building Regulations 2010 now apply, but they have been amended several times over the last decade. The Government is also currently proposing major reforms to Building Regulations to improve fire safety and energy efficiency. So, it's important to be aware of the changes that are to come.
Get the right help
Depending on your requirements and any specific building projects that you need to deliver, there are likely to be many more requirements and standards that will apply. That's why it's important to work with property experts who specialise in school buildings who will help you to stay safe, efficient and compliant.
To find out how our expert consultants can help you to provide a safe, efficient, health and compliant learning environment, contact us
Make an Enquiry
Contact us to enquire about our services