Insight
Protect your school's resources with thorough, timely financial planning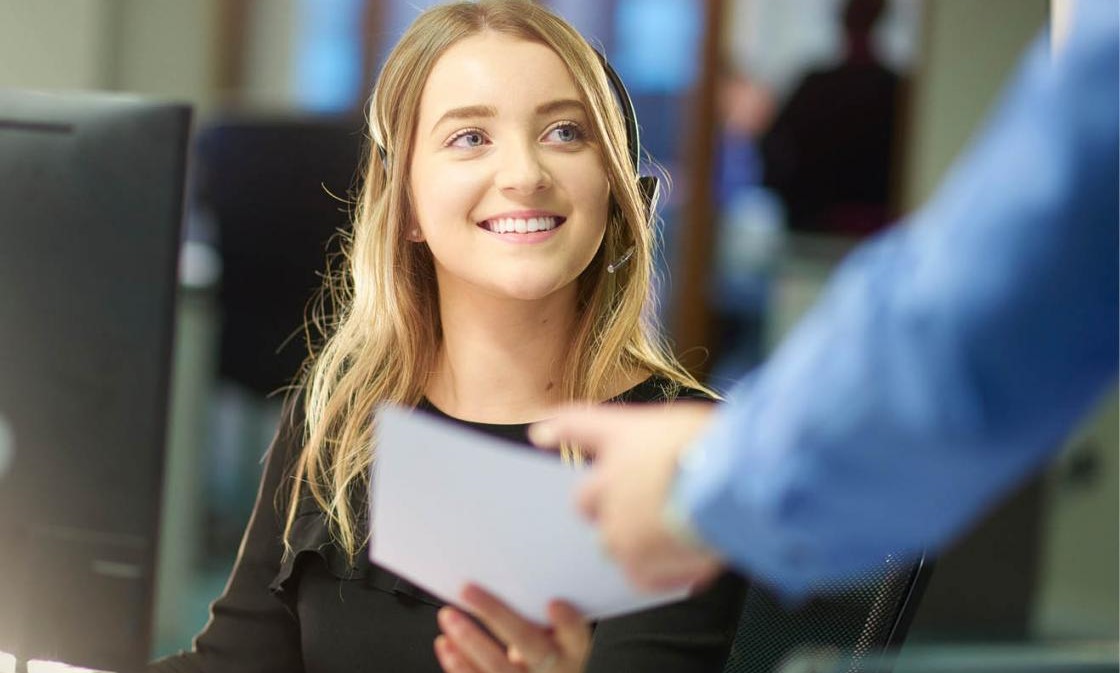 Date Published
03/05/2021
It's a challenging time in schools, says Sue Underhill, Director of Operations and Finance at Bridgnorth Endowed School, especially for business professionals who need to manage depleted resources effectively.
When I was asked to write a blog post about a challenge that schools are facing, I didn't really know where to start – the past 12 months have been challenging all round for everyone who works in education. So I considered: do I reflect on the past year and all that we've been through or do I start to think about the recovery from this unprecedented event and its effect on us? 
All the normal day-to-day challenges that we have to deal with – which include setting in-year balanced budgets, managing resources effectively, pupil performance, staff performance, pay award and then no pay award, integrated curriculum and financial planning (ICFP), school financial value standard (SFVS) or school resource management self-assessment tool (SRMSAT), audits, Education and Skills Funding Agency (ESFA) submission deadlines, land and building submissions, Condition Improvement Fund (CIF) projects being delayed, health and safety, fire risk assessment, business continuity –  have been compounded tenfold or more by Covid-19.
As schools, we're told to be more business-like – to generate revenue, to sweat our assets – so this is exactly what we've done, generating small amounts to more than £100,000 per year. But, of course, we come to rely on this much-needed additional income and on the resources that it makes possible, which can include staffing, leasing equipment and planned capital work.
So, what happens when this revenue suddenly disappears because of Covid-19? It could have been generated from facility hire, catering services, external services provided by staff – all of which have been virtually non-existent since March 2020. 
So the challenge commences: do we have enough reserves to cover this loss of revenue? Do we have to approach the Education and Skills Funding Agency (ESFA) or local authority for financial support? When you carry out your SRMSAT, does this large loss of revenue mean that your school's efficiency levels show as red or amber, because your income is significantly less but your expenditure has remained high? How can you explain this to the ESFA? Does it acknowledge the impact that Covid-19 has had on education? To date there's no financial support for schools that have lost 'business' because of the pandemic, no government grants available for education.  
My tip to those of you who may be facing this issue, if not now then in the near future, is to plan and forecast, and to do both thoroughly.
Use all the tools that are available to you. Carry out a five-year forecast (hopefully you have a forecasting software tool for this purpose, if you don't get one) and be totally honest with pupil demographics. Research how many you've recruited in the past from your catchment areas – what percentage have enrolled? How many children are there in each year group for the next five years to help you to plan ahead? Enter this number into your projected pupil numbers to provide a realistic forecast. 
Carry out a cashflow forecast, looking at least three years ahead. This will help you to identify any pinch points in your financial year that you need to be mindful of and mitigate against. Look at your deployment of staff – do you need to restructure? Think about this now and plan it into your forecast. Have honest and challenging conversations with your senior leadership team, data manager and governors or trustees. Use ICFP to inform on these aspects – this highly effective tool will indicate inefficiencies and this will certainly be analysed and used by the ESFA and any SRMA that may be designated to your school, so you have to be clear about how effectively (or not) you're managing your resources. 
Review your contracts register thoroughly, and challenge everything on there – is it effective, does it have an impact, when was the last time you reviewed it? Pennies make pounds, so it may seem a laborious task but it all adds up. Use your SFVS / SRMSAT dashboard to highlight benchmarking information about where you're comfortable within your budget. 
So, in a nutshell: use what the ESFA has provided for you, SRMSAT / SFVS, benchmarking or View My Financial Insights tool and ICFP – for both primary and secondary and maintained or academy settings. Use them alongside your five-year financial forecasting, and do it all even if your school isn't facing any major financial difficulty as a result of loss of revenue. It's an eye-opener and it enables you to have the confidence to challenge the norm in your school. 
Financial planning is normally a challenge for schools but, for a large number, it will be considerably harder in the coming months. So I encourage you to start this process now, face the issue, and have difficult and honest conversations with the other members of the senior leadership team and your governors and trustees. I know only too well how difficult it can be but, trust me, it will be far better to face it head-on. If you need any support, use your local forum group of school business professionals; if you're not a member, join one. We're all in this together and, with challenge after challenge at the moment, there's no one better to support and understand what we're going through than our peers.
Keep smiling. We can do this because we're resilient, emotionally intelligent and agile – and we wear our underpants on the outside and a cape (metaphorically speaking, I hope).
Sue Underhill, Director of Operations and Finance at Bridgnorth Endowed School
Make an Enquiry
Contact us to enquire about our services