Insight
Keeping your school in good financial shape with strong governance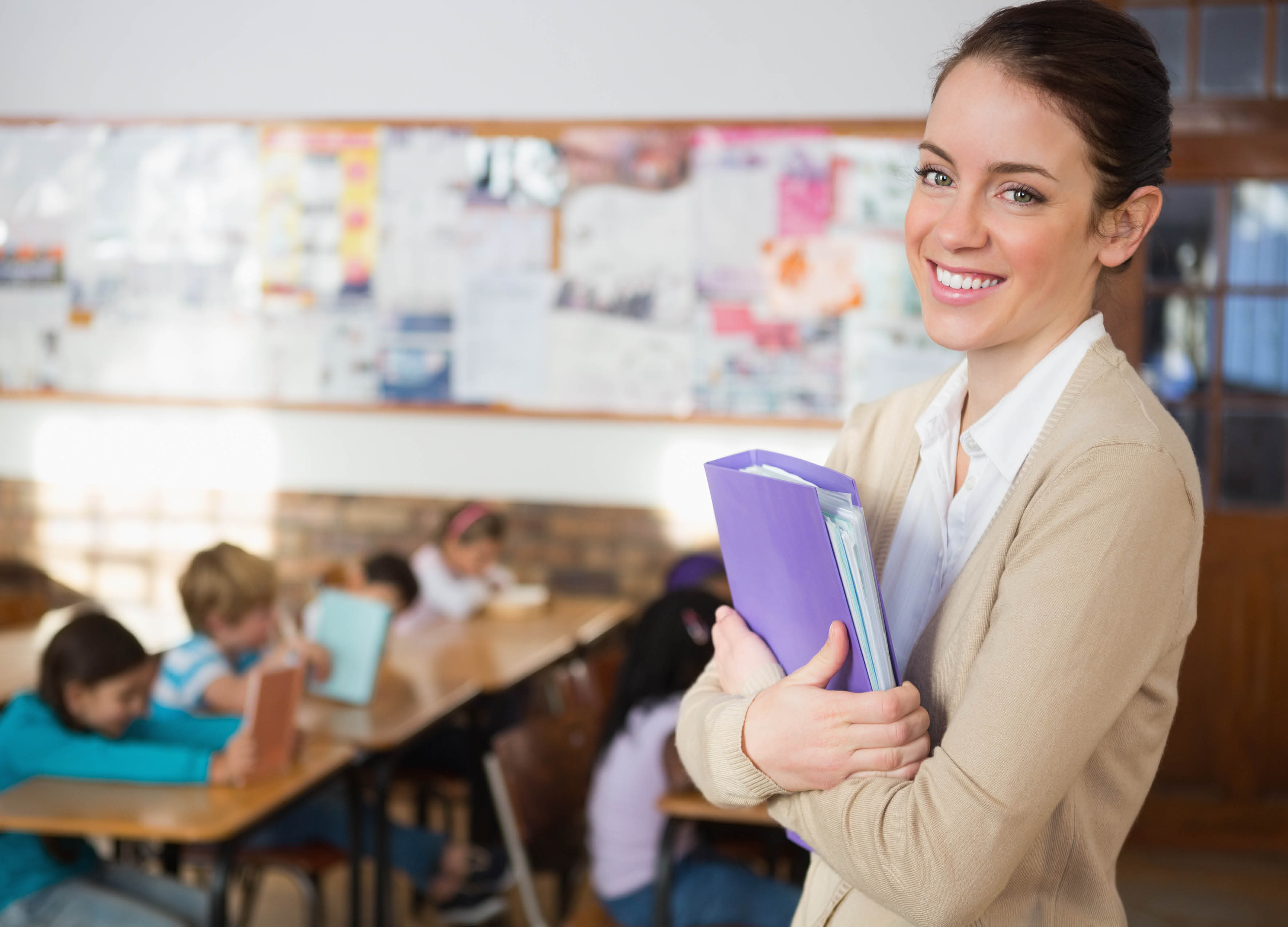 Date Published
15/09/2023
A strong, transparent finance function is key to ensuring that your school can comply with its statutory duties and tick things off its wish list.
Finance underpins everything that the governing board and senior leadership team need or want to do. As a governor or trustee, you need to ensure that your school is meeting its statutory requirements to educate our young people and to allocate funds appropriately to pupils that attract specific funding. It's also important that it has funds left over to do the 'nice things' on its wish list.
If its finance team is inexperienced or under resourced, however, your school will quickly lose sight of its ability to meet its statutory duties, let alone anything else. Without coherent policies and procedures in place, and a board of trustees or governors monitoring them, it's easy to defraud the school or lose sight of its aims and vision.
Having tight financial controls and clearly segregating finance staff members' duties is very important. Compliance with statutory bodies and requirements is key. Understanding 'what the governance role is', is imperative. 
Understanding finances and compliance
Your school needs to regularly take a strategic view of its financial position, in the form of management accounts, to ensure that it's adhering to best practice. The governors or trustees should monitor its funds and benchmarking exercises by scrutinising reports each month. As a governor, you're its critical friend.
As a governor or trustee, you have to understand the financial roles and responsibilities of school staff and the senior leadership team and where you fit in. You also have to ensure that your school adheres to its many statutory financial requirements and understand compliance in relation to HMRC, Companies Act, Charity Commission and Department for Education requirements.
As a governor or trustee, you also need to understand how a school is funded. School funding has many elements, with varying funding streams including some that have statutory or specific conditions attached. The school must monitor and document these for public scrutiny.
And you'll need to understand and interpret financial reports to ensure that you can challenge your school's finance or senior leadership teams appropriately. Not all governors or trustees will have the knowledge or experience to do this, but it's important that at least one can do this type of analysis. 
Annual requirement: the financial basics
Whether you're a governor or trustee of a maintained school or academy, you need to make sure that these annual statutory requirements are in place:
Declare pecuniary / business interests and document these. (Make this a standing item on the agenda at each governing board meeting)
Governor Skills Matrix
Review statutory finance policies
Review the scheme of delegation
Review and authorise the School Financial Value Standard or School Resource Management Self-Assessment Tool
Receive audited accounts for the school fund and budget
Review the terms of reference for the finance committee
Approve the school's development plan, ensuring that costs are recorded against outcomes
Approve the annual budget
Review the three-year modeller.
The role of a governor or trustee can be very rewarding. If financial governance is good at school and governor or trustee level, you'll help to support the school in achieving its core outcome of providing pupils with the best possible education.
Michelle Williams, Head of Education Finance at Entrust
Make an Enquiry
Contact us to enquire about our services