Keeping children safe through better recruitment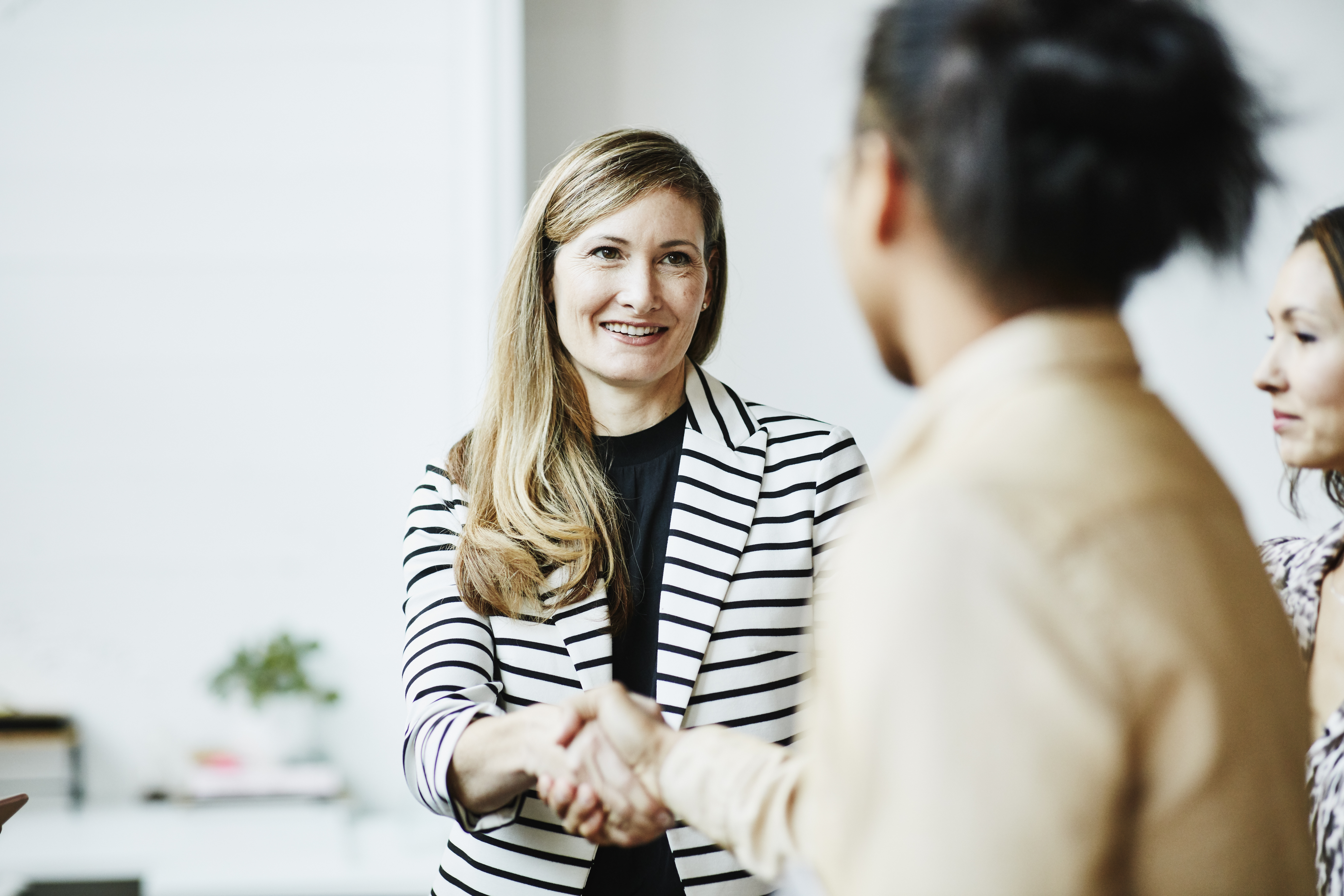 Additional points regarding safer recruitment in the guidance document KCSIE 2022
September is always an exciting time for schools with new children, and in many cases new staff, joining the ranks. This year, on 1 September, updated 'Keeping Children Safe In Education (KCSIE) 2022' statutory guidance for schools and colleges will also be introduced.
Recruitment has always been an important part of safeguarding and the need for schools to have robust recruitment and selection procedures, that prevent people who are unsuitable to work with children from securing employment, hasn't changed. However, there are some additional points in the guidance that are included following consultation. They are:
Clarity that a curriculum vitae (CV) should only be accepted alongside a full application form. That's because CVs on their own will not contain all the information required to support safer recruitment.

During the shortlisting process schools and colleges should consider carrying out an online search as part of their due diligence on the shortlisted candidates. This may help identify any incidents or issues that have happened, and are publicly available online, which the school or college might want to explore with the applicant at interview.
Recruitment can be a time-consuming process with the advert, shortlisting process, interviews and references to work through. It's important to ensure that every person who is involved in the recruitment and selection process is suitably trained and aware that safeguarding and promoting the welfare of children is everyone's responsibility.
At every point you need to ensure that your practices and record keeping are compliant with KCSIE 2022 and Ofsted requirements.
Providing expert HR advice to help you recruit the right people and protect students
At Entrust, we understand the importance of education and the safer recruitment requirements. Our partner, Capita HR Advisory, can support your school to ensure your recruitment policies and procedures are effective at keeping children safe. They also offer accredited safer recruitment training to keep your staff up to date with the latest requirements. With their support, you can find the right staff for school, while having complete confidence that you are protecting children and complying with KCSIE 2022. If you would like an independent assessment of your current practices, they can also conduct a review and identify any opportunities for improvement.
Recruitment should be viewed as an exciting opportunity to find new people who can enrich your school community, not a laborious process. Capita's HR advisors can help make that happen, while also ensuring that safeguarding remains a permanent, non-negotiable part of the process.
Contact us to find out more about Capita's HR support services and how Entrust and Capita can help you promote and protect the welfare of your children.
Contact us
Make an Enquiry
Contact us to enquire about our services