Insight
Holding your school leaders to account with effective challenge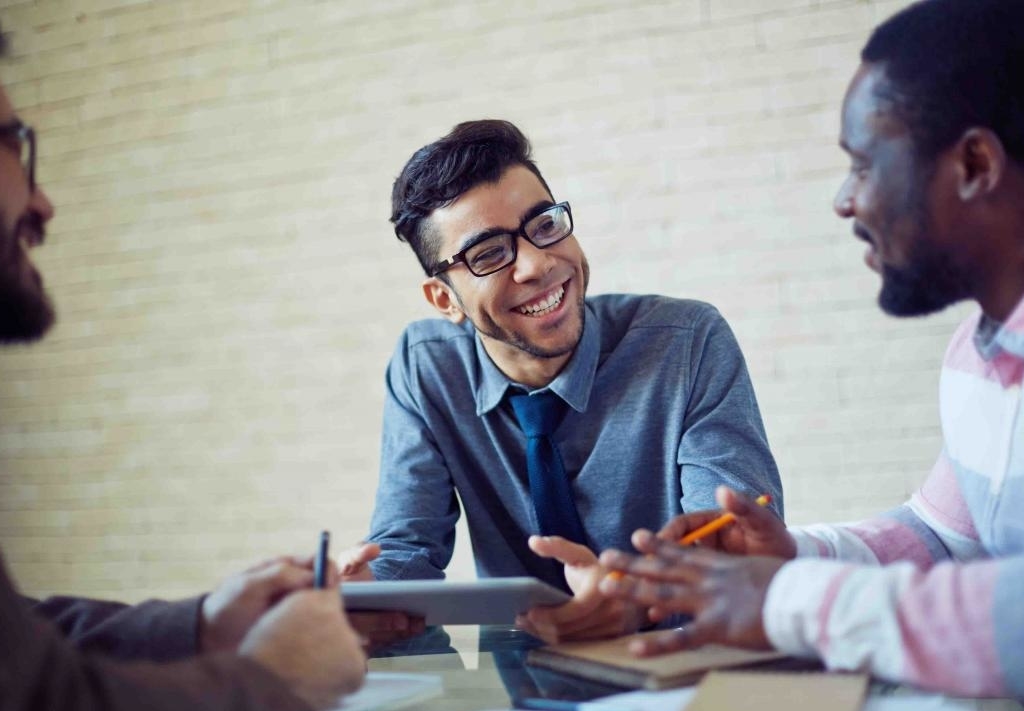 Date Published
04/02/2021
Here we look at some key areas for school governors to consider when challenging leaders.
Understanding how and when to hold leaders to account can be a really emotive subject, one that governors must approach sensitively and sensibly.
As governors, our job is to hold school leaders to account for our children's educational performance and to make sure that they're spending money effectively. But how can we do that without overstepping the mark and becoming too operational? If we ask too many questions, does that mean that we don't trust them? If we ask for more evidence and want to visit school to do our own checks-and-balance exercise, what message does that send to them?
It's our job to ask questions but, to be effective and to foster a good working relationship with members of staff, we need to do this respectfully. We're the school's strategic leaders but our headteacher is the operational leader, so we need to respect their position and the fact that they understand the day-to-day struggles of school life.
A great starting point when considering how to ask questions is the Seven Principles of Public Life. These are:
Selflessness
Integrity
Objectivity
Accountability
Openness
Honesty
Leadership.
It's worth keeping these in mind when considering how we challenge our leaders and hold them to account (our tone of voice and body language are both indicators of our relationship with them). The relationship between governors and the headteacher is vital, even more so the relationship between the chair of governors and the headteacher.
Think about the subjects that you want to ask about. The three core functions of governance should influence all your challenging questions. There's a thought process that says if governors are asking questions that couldn't sit under one of the three core functions, they shouldn't be asking them. And remember about being strategic, not operational: governance is a thinking role, not a doing role.
There are two types of questions that governors may be asking - questions for clarity and questions for evidence. We all need to ask questions for clarity, but these shouldn't be recorded in minutes. The most important type of questions, though, is questions for evidence, or to find out more information. These questions are the basis of all effective challenge, and they need to be fully minuted as Ofsted will be looking for evidence that governors are effectively challenging school leaders. It wants to know if they are exploring forensically and asking probing questions or just accepting information at face value.
Governors need to consider their reasons for challenging their headteacher. Is it because:
They want more information?
They're interested?
They don't trust the information being given?
They also need to understand their motivation for challenging their headteacher. Some headteachers may resent being constantly challenged. They do accept that governors have to hold them to account but being constantly challenged and cross-examined on every single piece of information is extremely draining. To repeat, remember to be strategic and to not stray into the operational territory.
A final word: it's governors' right and duty to ask questions and to challenge effectively and respectfully. It demonstrates effective governance and governors in most situations act as the employers in law, so have every right to challenge and ask questions. It's the manner in which the questions are asked that defines an open, transparent and trusting relationship between governors and headteachers.
Make an Enquiry
Contact us to enquire about our services