Insight
The future of education in the new normal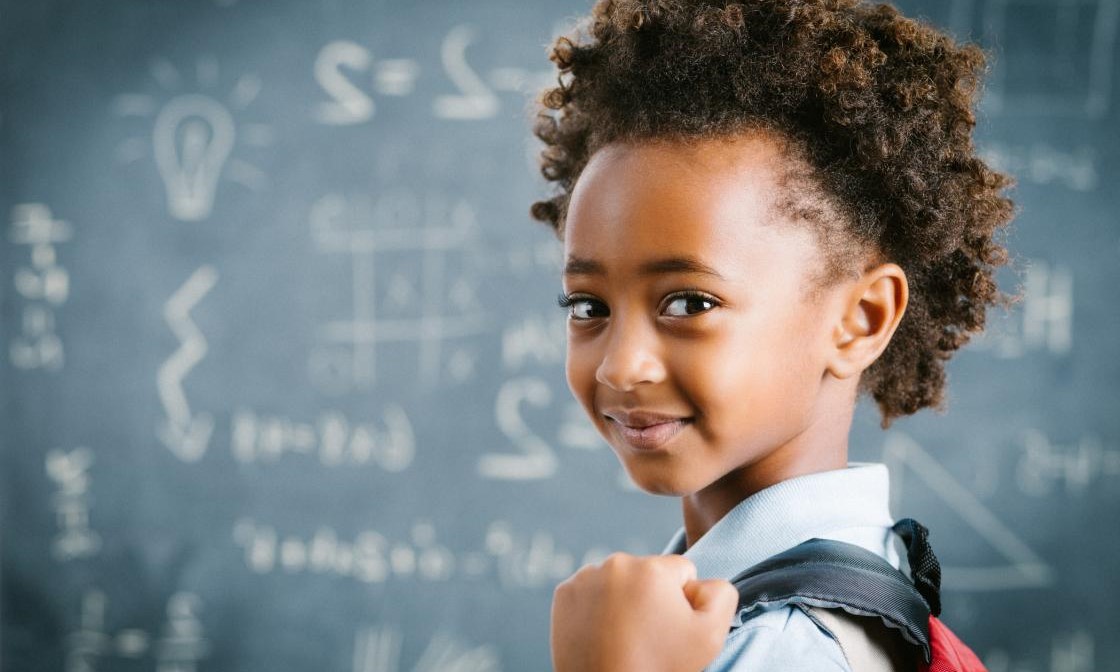 Date Published
25/06/2020
The Covid-19 crisis has brought about an immediate transformation in education, as institutions are forced to respond and adapt.
In the latest episode of our Tomorrow's Organisations podcast series, we're joined by Damian Riley, Client Partner and Managing Director at Capita, and Robin Ghurbhurun, Managing Director UK at Jisc, as they explore how the education sector has responded to the Covid-19 crisis and how it has impacted the future of education.
How will the sector have to adapt its approach to digital learning, provide safe digital spaces and ensure inclusivity? Looking ahead, what might the new face of education look like? Will traditional, classroom-based schooling and examinations further combine with remote, digital learning and assessment? And what will the effect be on students, parents and teachers?
Listen for their expert insight and opinion on these topics and more.
LISTEN TO PODCAST
Make an Enquiry
Contact us to enquire about our services