Easing budget pressures with effective financial planning and school resource management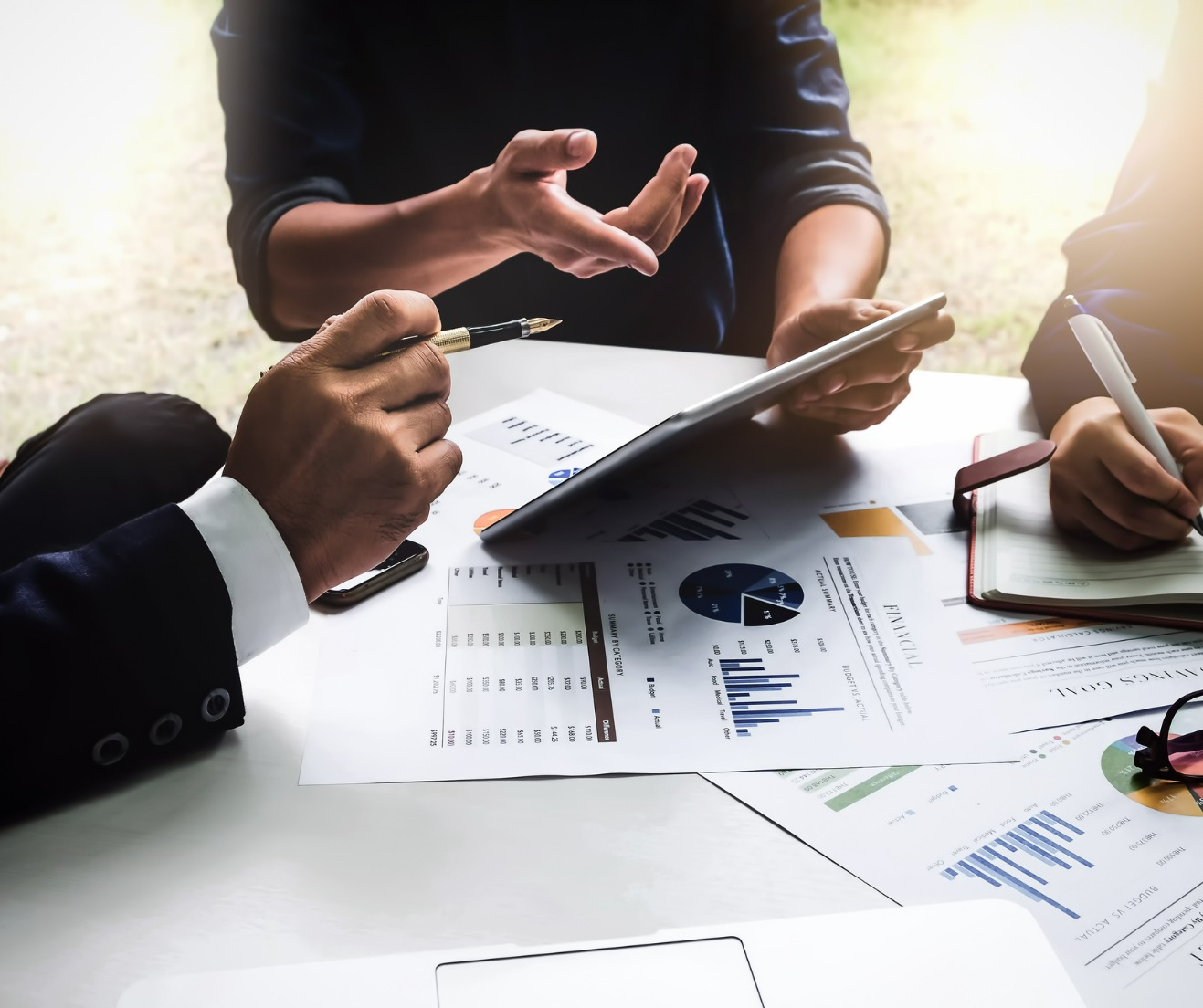 It's an ongoing debate whether schools have enough funding or not. While government has approved an additional £4bn rise in funding for schools to help improve education across the UK, or 5% per pupil in real terms, there is no doubt that challenges still remain.  
According to parliament's spending watchdog, schools are suffering from financial pressures – with local authority-run secondary schools the worst hit, resulting in staff cuts and scaled-back curriculums. This is especially worrying for special schools which are generally oversubscribed and employ more staff members per student. According to a National Network of Special School's survey of 135 special schools in March 2022, nine in 10 expected not to receive adequate funding from their local authority.
Added to this is a concern around rising energy costs, and the impact of Covid-19 which has resulted in schools having to find more budget to help pupils 'catch-up' post-pandemic. A New Sutton Trust poll reveals that 68% of primary school senior leaders received insufficient catch-up funding this year to help pupils recover from the pandemic, while over half (51%) have been forced to cut back on teaching assistants. 
One way for schools to avoid uncertainty around budgets and planning as well as potential staffing and curriculum predicaments, is through Integrated Curriculum Financial Planning (ICFP). ICFP is a management process that helps you plan the best curriculum for your pupils with the budget you have available. It can be used at any phase or type of school, and will help you to analyse your current curriculum, staffing structure and finances to see where you are over-spending and under-resourced. It's an effective and easy way to make sure your school is meeting – and even exceeding – the needs of your pupils. 
While ICFP is not new – most schools probably use some ICFP processes already when reviewing their curriculum or financial strategy – the Department for Education (DfE) now strongly recommends a combined ICFP, resource management and financial management approach in schools. It's key to achieving educational success and financial sustainability – in fact, the Minerva Learning Trust in Sheffield realised a savings of £5.2 million over three years after partnering with the Education and Skills Funding Agency's school resource management advisor support service. 
To deliver the best possible outcomes for all children and young people across the country, the DfE has developed resources and training material for school leaders, school business professionals, staff and governing bodies, so you can achieve similar success in your respective setting.
Entrust has been delivering ICFP training to schools on behalf of the DfE for the past two years, and we can provide you with the expert financial support you need. Our quick and easy ICFP tool helps you to deliver the best curriculum possible within your budget, or alternatively, our consultancy support team can complete your ICFP on your behalf. In the meantime we're all about helping you save money, so here are our top tips to get you started:
Relook at your expenses:
Use buying hubs or frameworks to gain best value quotes and review contracts and SLA's annually for best value.

Bulk buy purchases with other local schools such as paper and supplies, and share resources (such as IT premises) with neighbouring schools where possible.

Carry out benchmarking exercises against similar schools to see where your expenses are higher, and then call them to find out how they reduced these costs.

Become printer savvy – minimise individual printers across your school and invest in multi-functional devices to save on expensive servicing costs, toners and inks. Limit your printing to double-sided, black and white only for the majority of your printing jobs.

Complete an ICFP exercise to make sure your curriculum is both fit for purpose and affordable for future years. And revise this annually to ensure you are using both your funding and staff resources as efficiently as possible.
Generate extra revenue:
Use an active Parent Teacher Friends Association (PTFA) to help you raise additional funds for your pupils.

Make the most of your spaces, such as your hall, classrooms or fields, by letting them out to local groups.

Sign up to easyfundraising, co-op or other online charity organisations where parents can collect and donate funds as they shop.

For school census day make sure you organise a special menu that all your children will enjoy – after all, more numbers means more funding.

Ensure all your parents have applied for free school meals, even if their children are in Key Stage 1, otherwise you won't automatically receive pupil premium.
Save on your energy costs:
Make sure your heating and cooling systems aren't running at the same time. Create a 5° buffer in the settings so this doesn't happen, and include it in your heating policy.

Most servers and other IT equipment can safely operate at 20˚C, so there's usually no need to set your cooling system lower than this.

Keep your heating and cooling systems well maintained. This means that you can be sure they're efficient and free of leaks that could drive up your costs. Did you know that increasing your heating by just 1° can increase your heating bill by as much as 10%?

Have a clear maintenance schedule – don't forget your annual boiler service and make sure that it includes having the boiler tuned. Make a habit of checking water meter readings so that you spot leaks more quickly. Check kitchen equipment and the heating system for leaks that could increase your heating costs.

Check your sanitaryware is in good condition – a faulty urinal could be flushing continually, wasting both water and your budget.
Contact us to find out how we can help you implement ICFP in your school.
Contact us
Make an Enquiry
Contact us to enquire about our services