A clear view of reading by combining extensive research with the latest in AI.
Lexplore Analytics has developed the first fully objective reading assessment able to determine attainment, highlight difficulties and provide objective data to support professional opinion in both the primary and secondary classroom.
Based on 30 years of research, Lexplore Analytics tracks the way a child's eyes move when they read two passages of text, one out loud and one in their head. The technology records how long the child's eyes rest on one word, and how quickly the eyes move forwards and backwards across a series of words, to identify any reading issues a child may be struggling with.
The solution can spot if a child may be at risk of specific difficulties such as dyslexia, even when they have developed coping strategies to mask problems over time. It can help teachers to ensure gifted readers are appropriately stretched too.
There is no writing involved for children and results are available in minutes, providing a true picture of a child's reading skills in isolation of their writing or English language ability.
Book your free demo today to see the platform and benefits first hand. 
How it works
Eye movements can offer valuable insight into the complex cognitive and linguistic processes behind reading. Using the latest in eye tracking technology to measure when, where, and how a pupil's eyes move in relation to the words they are reading, we can pick up on minor differences in the way they process text.
The eyes of a pupil with a high reading ability generally move through a passage of text with short, quick movements, whereas the eyes of those with a lower reading ability tend to move much slower, and they may fixate upon individual words. By studying such differences in saccadic movement and fixation time we can quickly evaluate how effectively the main processes involved with reading work together.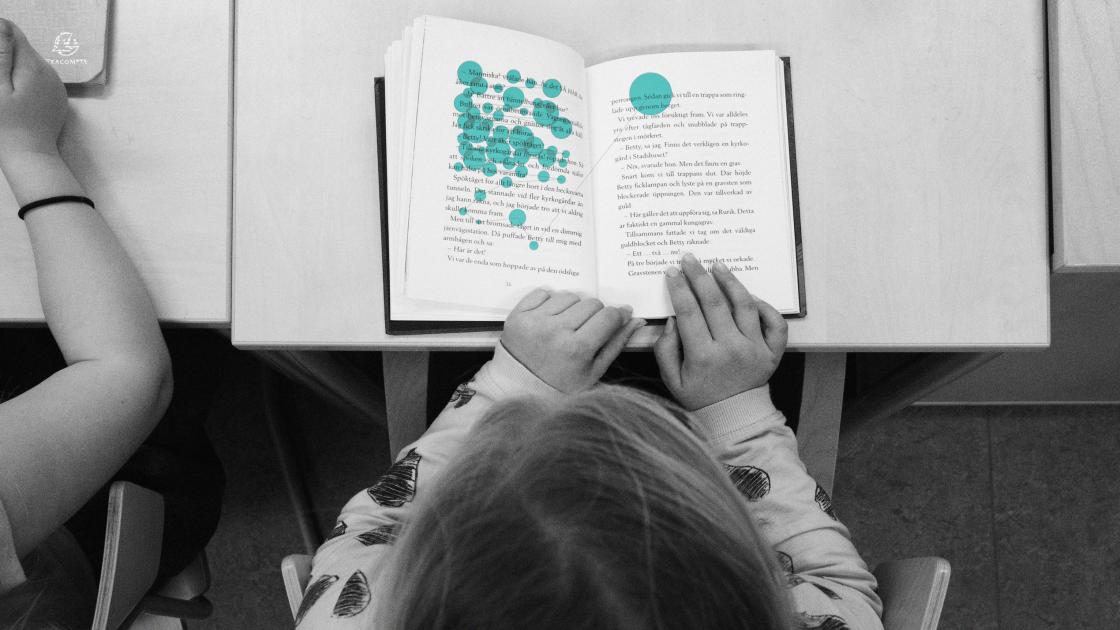 Why use Lexplore Analytics?
Saves time and resources
Highlights difficulties early
Provides objective results
Is quick, fun and enjoyable
Offers tailored guidance
A unique insight into silent and out loud reading
Evidence of candidate needs for access arrangements
Find out more by booking your free demo
Contact us to learn how this product can help you and your students, or book a free demo to see how Lexplore analytics can support your staff.
Lexplore Overview
Find out more about Lexplore
Product Brochure
View our Lexplore product brochure.
View Lexplore casestudies
Make an Enquiry
Contact us to enquire about our services