Online Safety and Computing Curriculum Support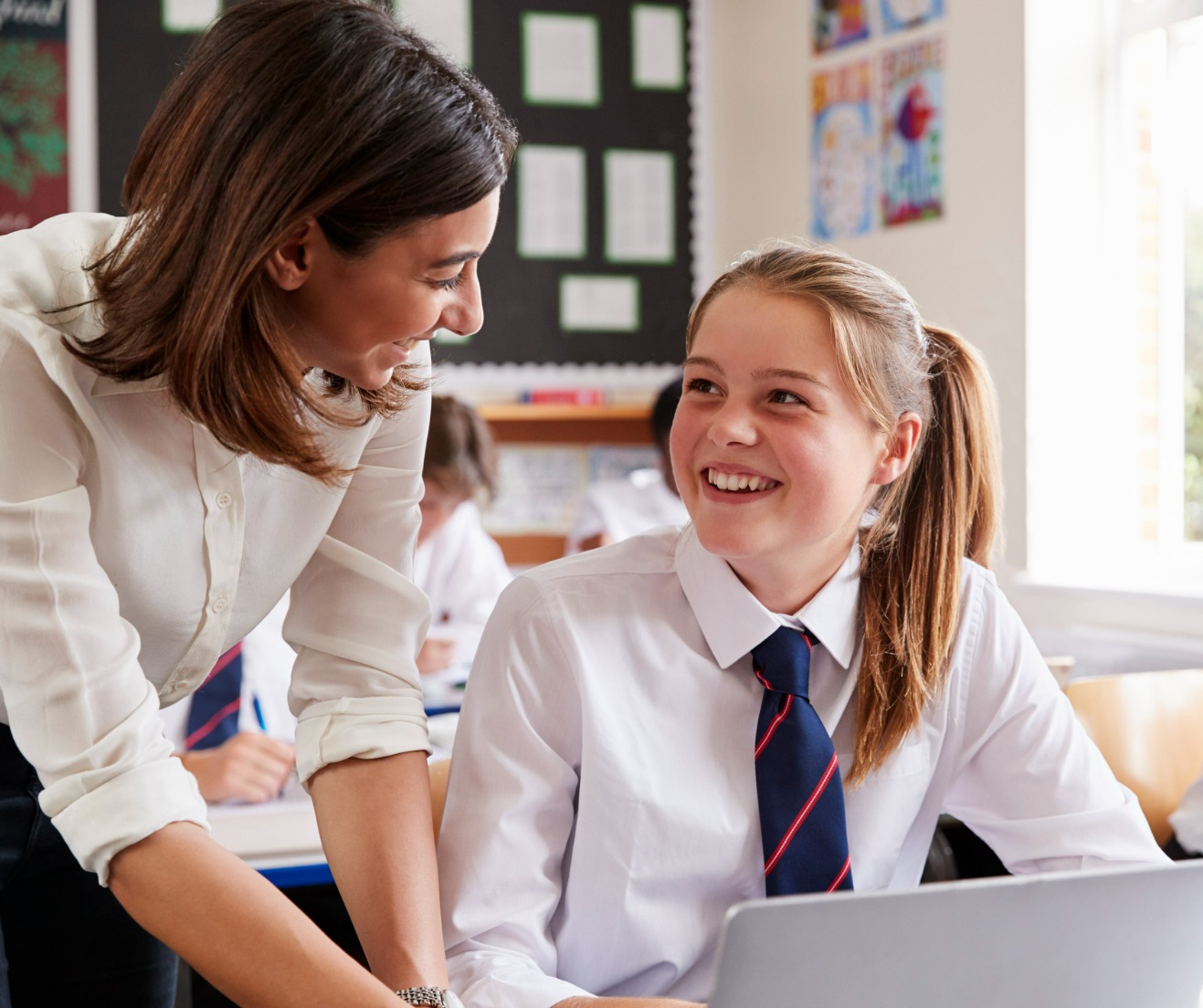 Delivering a high-quality computing curriculum that helps keep young people safe isn't easy. That's why we've developed two support packages to help schools evaluate, improve and deliver the national computing curriculum while meeting safeguarding responsibilities.
Our Computing Leadership & Development support package will help your computing leader gain the skills they need to deliver an effective computing strategy for your school and improve online-safety provision.
Our Online Safety support package combines online webinars and training workshops to ensure your staff are aware of the risks young people may be exposed to online and how to respond to them.
All of our support packages are delivered by our team of accredited experts, based on feedback from schools across England. We have vast experience in supporting schools meet statutory and safeguarding requirements.
Choose one support package for £499, or purchase both for £900 and save £98!
Get in touch to learn more.
Make an Enquiry
Contact us to enquire about our services