Protecting your school with cyber security expertise
There has been an increase in cyber-attacks on schools since the start of the Coronavirus pandemic and many are struggling to effectively respond to the increased risks to learning and to the safety of their pupils and teachers. Here's what you should know about cybercrime and how you can strengthen your school's defences against it today.
It's a jungle out there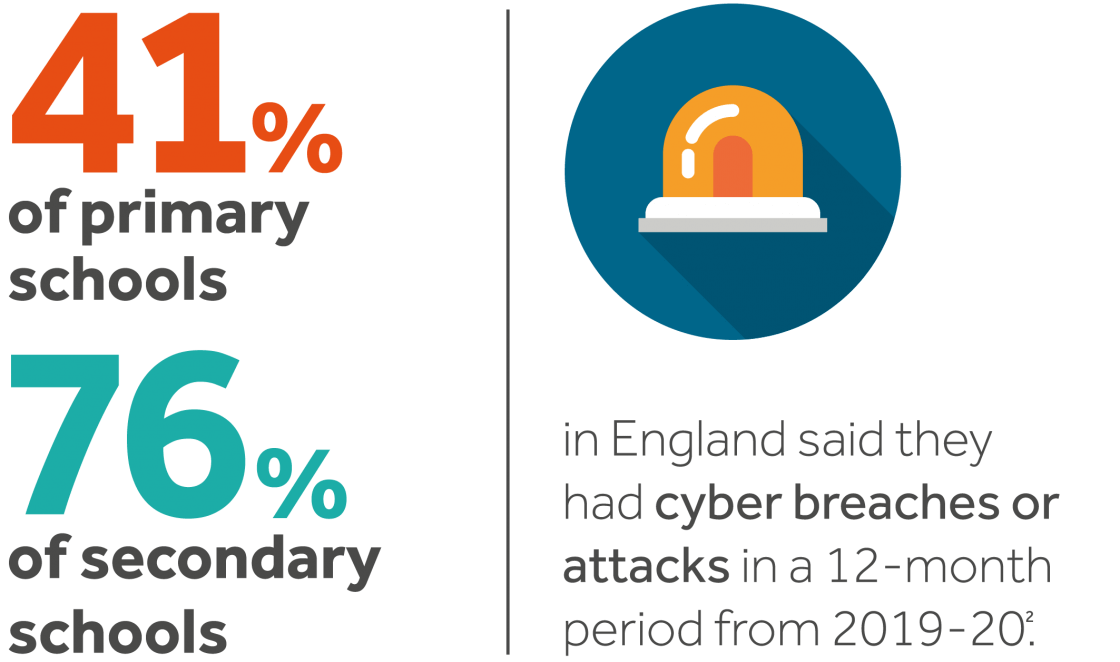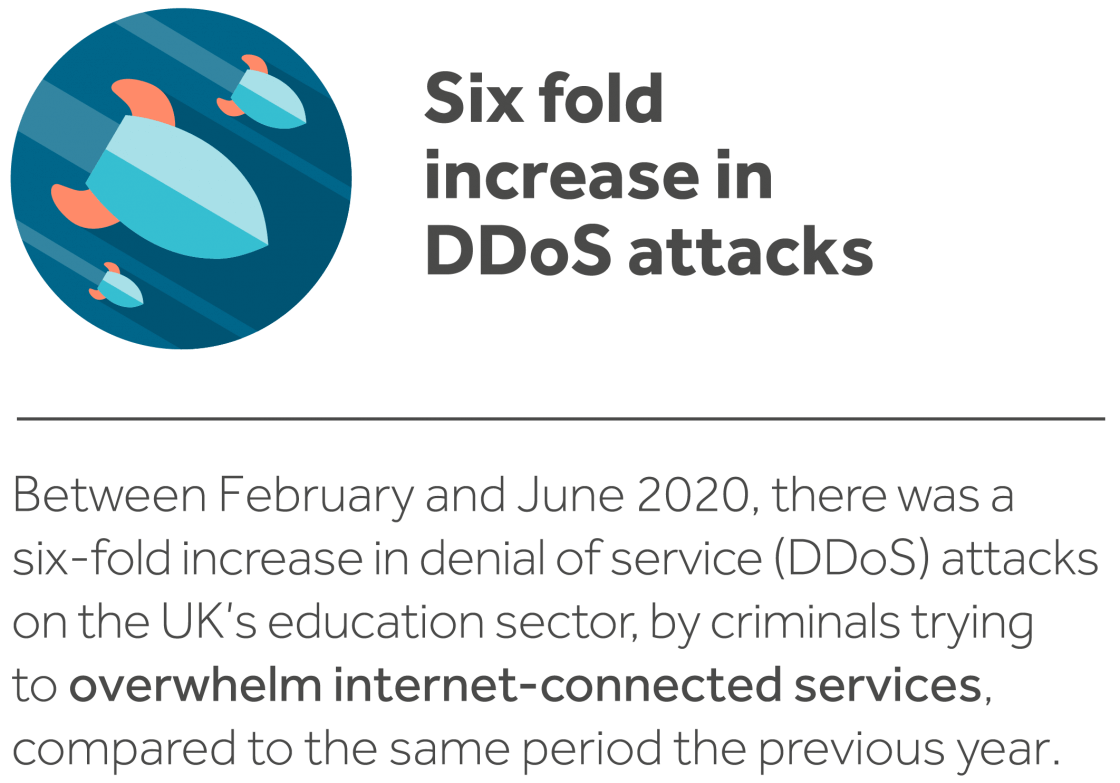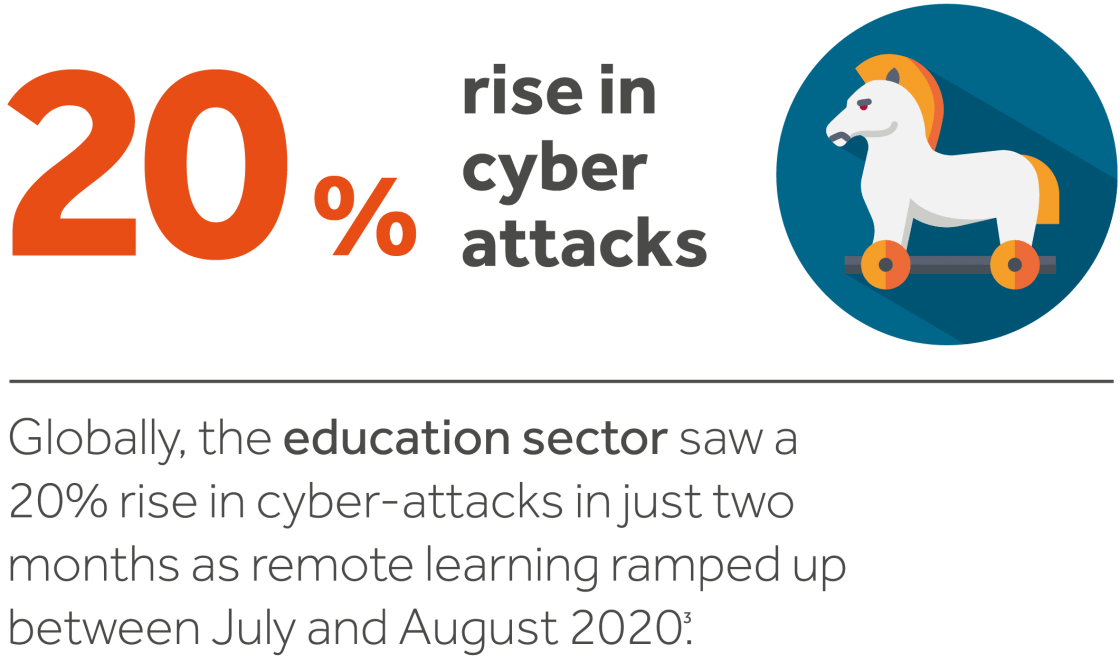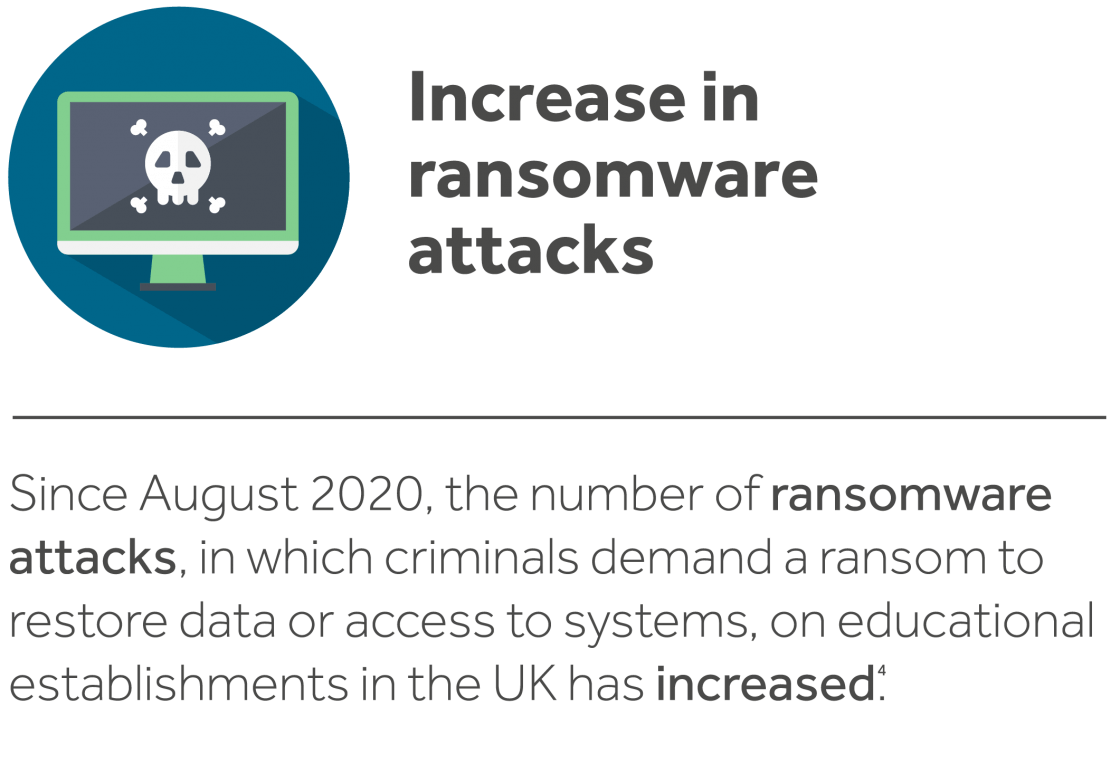 What's driving this increased risk?
Schools and colleges are relying more and more on technology, a trend that has accelerated during lockdown
They lack the skilled resources to manage vulnerability
IT security infrastructure is becoming more complex and harder to manage
What can you do now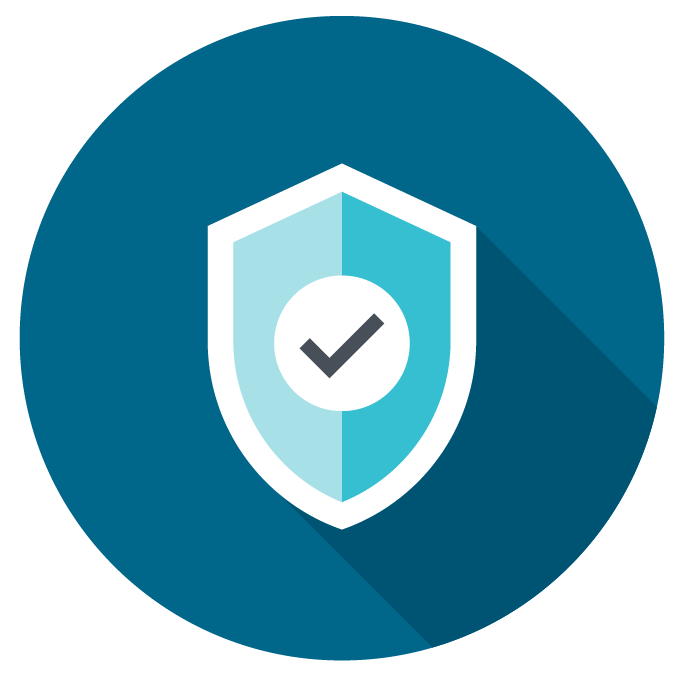 Invest in our top of the range anti-virus software and encryption service to prevent attacks on your school systems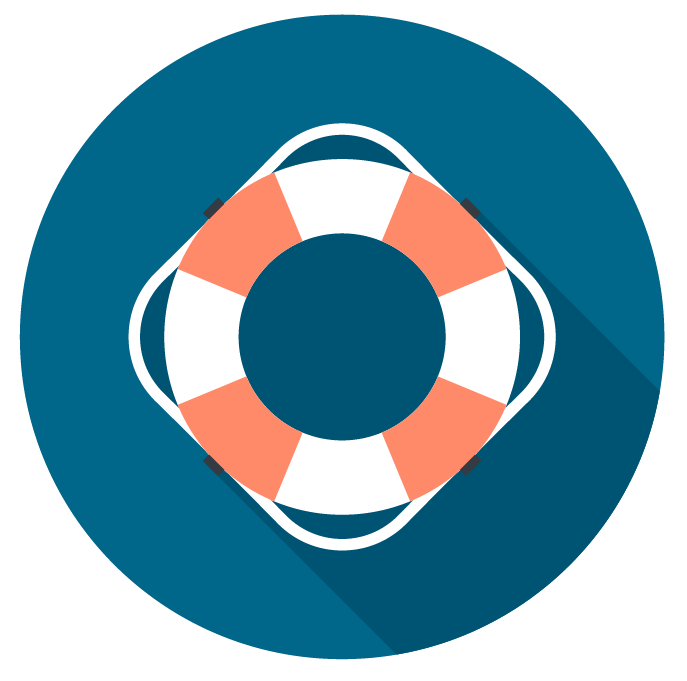 Expert specialist support to manage your IT infrastructure from a trusted education technology partner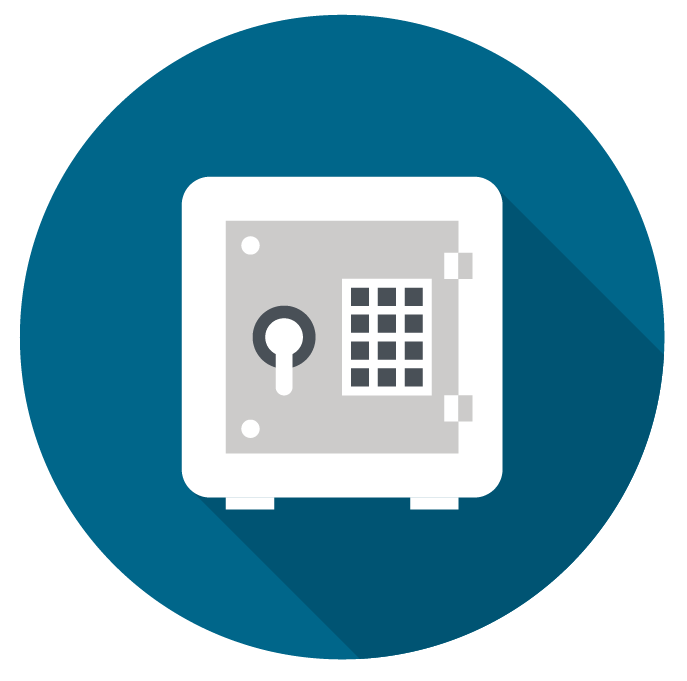 Secure data back-up and recovery services to protect curriculum and administrative data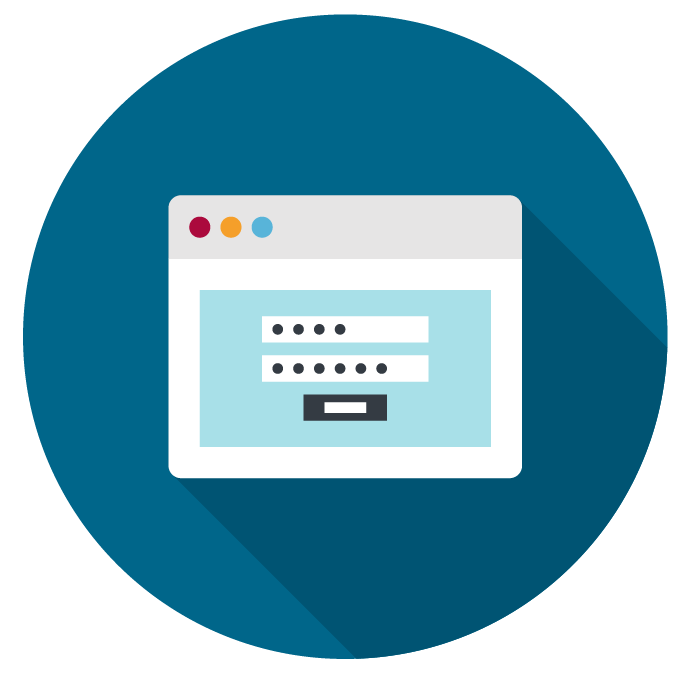 Embrace and manage new digital platforms, virtual environments to keep them secure
To find out how Entrust can help you mitigate cyber-risks, contact us today.
Get in touch
Make an Enquiry
Contact us to enquire about our services